I'm pleased to announce that an initial 400Gb of customer traffic is now live on our new route between London and Dublin that utilises the Sea Fibre Networks sub-sea cable. These services were handed over to our customers ahead of schedule and the associated revenue, together with network cost savings will provide a fantastic return on investment.We are proud to deliver this challenging project ahead of schedule and to be first to market with services on the new route is a credit to the team. In fact, with no alternative new route available this puts Colt in a strong position to pick up new business. Our new London to Dublin route with under 4.3ms latency (the lowest on the market) has generated significant interest from our Ireland-based partners and we intend to enhance the sea capacity route with additional connectivity to key sites within Ireland where it makes sense.Colt's network investment strategy is certainly reaping its rewards.
Series 1, Episode 4   The Full Picture | Colt Technology Services Home ❯ Blogs ❯ Live customer ...
Continue Reading

→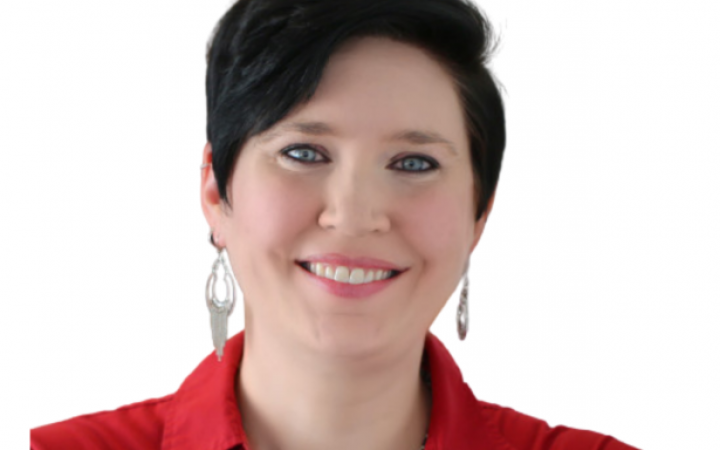 Tessa Raum has been named EVP HR of Colt, bringing a wealth of experience in the technology industry ...
Continue Reading

→
Initially launched as a form of optimising traffic across MPLS and IP-based connectivity, SD WAN has assumed a ...
Continue Reading

→