Following great success in Paris, we are excited to roll-out our 3 for Free promotion to London. Businesses in London are welcome to trial our award-winning global network for three months, with free calling and internet access, and a satisfaction guarantee.
We are encouraging businesses in the London area to grow by providing them with the services they really need. Many companies are making do with substandard connectivity and high cost of service, and we want to show them that there's a better way. So, we have introduced this promotion specifically to help companies innovate in a digital era, and to keep up with the ever-changing demands for high-speed and high-quality connectivity.
With IT now ingrained at all levels of business, the concept of a digital business is well established as the goal for any business wishing to innovate and grow. However, companies can only introduce these services, such as unified communications, cloud access or new apps, with gigabit speed connectivity.
Digital transformation is an essential step in business development – Gartner predicts that by 2017 a lack of digital competence will cause 25 percent of businesses to lose competitive ranking. By taking advantage of the 3 for Free promotion, businesses can utilise our 1Gb speed as standard, 24-hour customer support backed by best-in-class, business grade service-level agreements (SLAs). And without any long-term commitment involved. Click here to find out more about 3 for Free and to check your business' eligibility.

//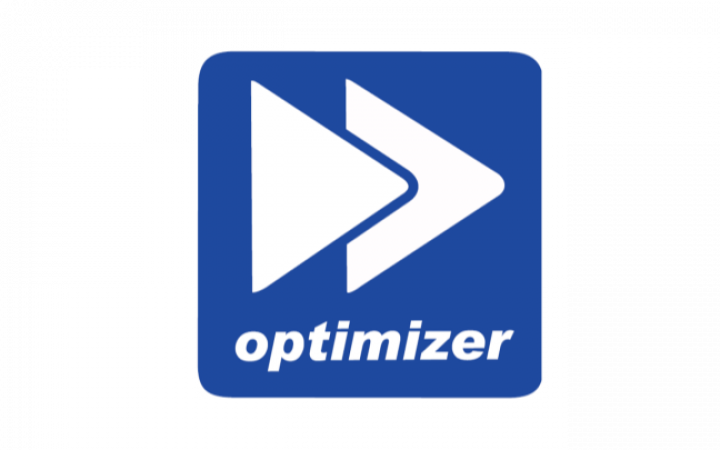 Optimizer is a Portuguese IT services integrator which specialises in designing, implementing, and optimising high-performance information systems and ...
Continue Reading

→
Today is International Men's Day, which focuses on making a positive impact on the wellbeing and lives of ...
Continue Reading

→
The two companies will provide the ECB with connectivity services to the payments (TARGET2 and TIPS) and securities ...
Continue Reading

→