The demand for growth amidst the current economic climate across Europe has called for cost efficiencies and streamlining within all aspects of the business portfolio. A vital blood-stream to the modern organisation competing successfully in this rapidly evolving economic landscape is a high-quality voice communication system which customer service teams and internal collaboration efforts rely on. With cost-cutting in mind, organisations are increasingly seeking out the best packages and options for an effective voice communication system. However, in a time when competition is stiff, organisations need to remember customers increasingly value quality and reliability of service, and shouldn't look to cut corners. When times are tough, the loyalty of the customer is essential.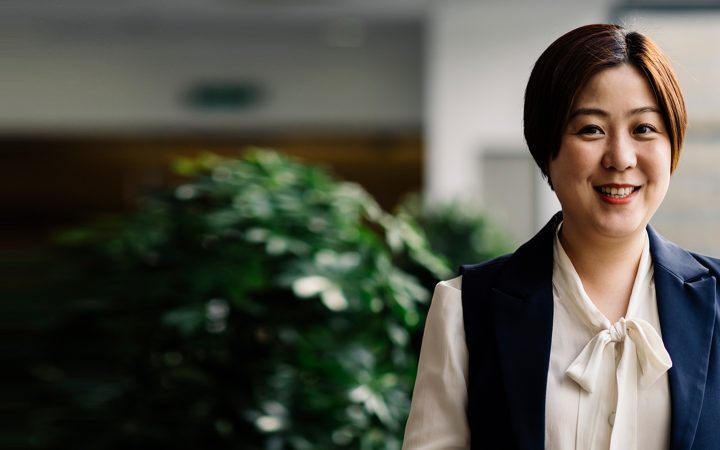 About ten years ago, I decided to do a Masters in Liverpool. I was working in HR and ...
Continue Reading

→
I love to star gaze. Standing on my balcony, I imagine something in my mind and then see ...
Continue Reading

→
Ten years ago, I was challenged by two colleagues to sign up for a university course with them. ...
Continue Reading

→