The demand for growth amidst the current economic climate across Europe has called for cost efficiencies and streamlining within all aspects of the business portfolio. A vital blood-stream to the modern organisation competing successfully in this rapidly evolving economic landscape is a high-quality voice communication system which customer service teams and internal collaboration efforts rely on. With cost-cutting in mind, organisations are increasingly seeking out the best packages and options for an effective voice communication system. However, in a time when competition is stiff, organisations need to remember customers increasingly value quality and reliability of service, and shouldn't look to cut corners. When times are tough, the loyalty of the customer is essential.
This is an exciting time of the year for the film industry and its enthusiasts as the Berlin ...
Continue Reading

→
After the recent announcement that Amsterdam had overtaken London as the largest European Trading Hub for Equities, one ...
Continue Reading

→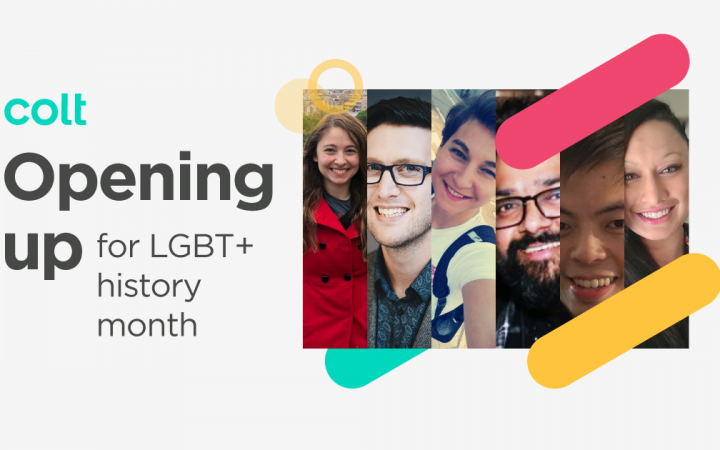 What's the great thing about people? Well, we're all different, we are all unique, we all have our own story to tell. ...
Continue Reading

→