MarketPrizm and Exegy to deliver market data in under 10 microseconds
MarketPrizm, a leading provider of market data and trading infrastructure services and Colt Group company, today announced a strategic alliance with Exegy, the leading hardware-accelerated market data appliance company, to provide "PrizmX", a new hardware accelerated market data solution in EMEA. The solution integrates Exegy's Ticker Plant technology and MarketPrizm's trading infrastructure service. It is exclusively available via MarketPrizm in EMEA and will soon be extended to Asia Pacific.
To find out more, please read the full article on MarketPrizm's website.
About MarketPrizm
MarketPrizm brings together a compelling combination of industry, trading and technology expertise. MarketPrizm is dedicated to helping financial services firms better manage their infrastructure, trading and technology requirements. MarketPrizm offers a range of services which include raw and normalized market data delivered to clients on PrizmNet, the ultra fast and dedicated multi-venue connectivity infrastructure for the financial trading industry. Founded in 2009 by Instinet Holdings LLC, MarketPrizm was acquired by Colt Group S.A. in May 2011. For more information, please visit www.marketprizm.com.
This is an exciting time of the year for the film industry and its enthusiasts as the Berlin ...
Continue Reading

→
After the recent announcement that Amsterdam had overtaken London as the largest European Trading Hub for Equities, one ...
Continue Reading

→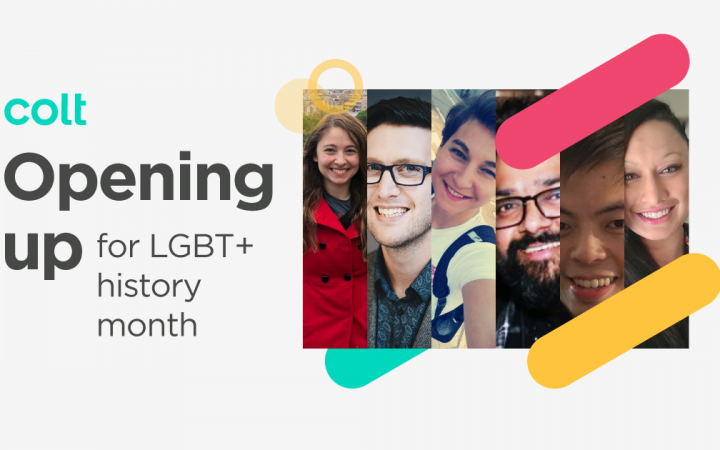 What's the great thing about people? Well, we're all different, we are all unique, we all have our own story to tell. ...
Continue Reading

→