MarketPrizm announces the launch of PrizmNet Asia in Q1, 2012
MarketPrizm, a leading provider of market data and trading infrastructure services today announced it has started the deployment of the first Asian segments of its global ultra low latency data distribution infrastructure. In Q1, 2012 customers will be able to use MarketPrizm's ultra low latency network, PrizmNet Asia, to connect to exchanges in Japan, Singapore and Australia and receive normalized market data via MarketPrizm's MPAPI in any one of these locations.
This is an exciting time of the year for the film industry and its enthusiasts as the Berlin ...
Continue Reading

→
After the recent announcement that Amsterdam had overtaken London as the largest European Trading Hub for Equities, one ...
Continue Reading

→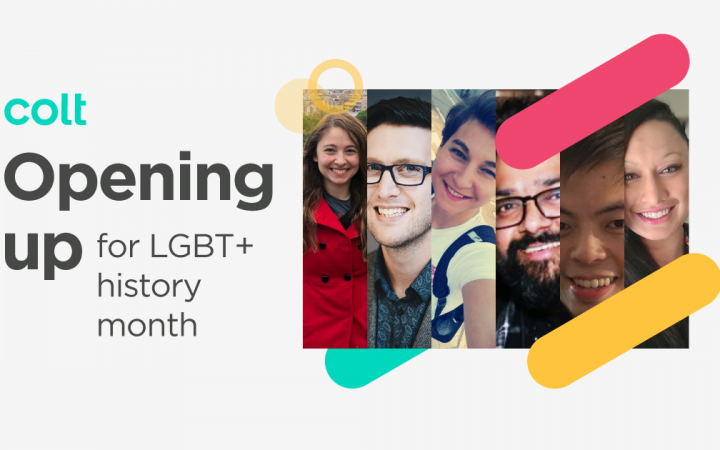 What's the great thing about people? Well, we're all different, we are all unique, we all have our own story to tell. ...
Continue Reading

→