MarketPrizm, a leading provider of market data and trading infrastructure services today announced it has started the deployment of the first Asian segments of its global ultra low latency data distribution infrastructure. In Q1, 2012 customers will be able to use MarketPrizm's ultra low latency network, PrizmNet Asia, to connect to exchanges in Japan, Singapore and Australia and receive normalized market data via MarketPrizm's MPAPI in any one of these locations.
As Vice-Chair of the security sub-group of UK5G, I chaired the 5G and Security - Security Sub-Working Group ...
Continue Reading

→
Change is inevitable and businesses are constantly seeking ways to be future ready. Today, digital technologies are key ...
Continue Reading

→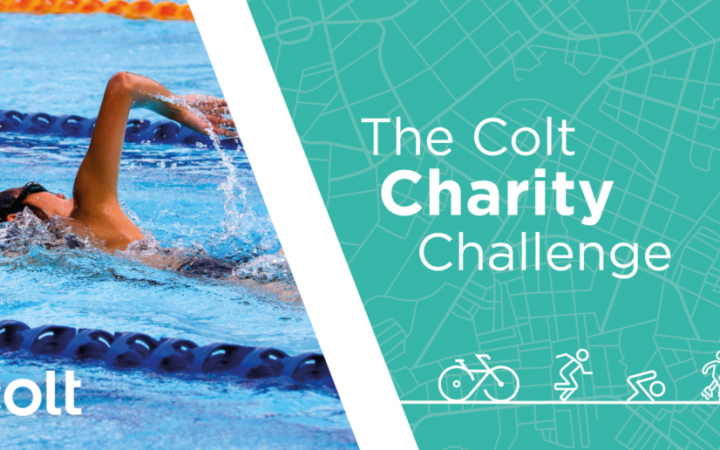 We're a week into the first Colt Charity Challenge and I'm extremely excited to say that we've already ...
Continue Reading

→