Unlimited flexibility meets unparalleled service for Masergy's customers
A successful relationship with Masergy, provider of the world's largest independent software-defined IT platform, means sharing the company's passion for customer service. For Colt that commitment is second nature, and it underpins the long-lasting relationship between the two companies.
Masergy's customer retention rate is impressively high in a competitive landscape. Perhaps the best sign of its commitment to exceptional customer service lies in its industry-leading Net Promoter Score (NPS) of 70.3 (for context, the industry average in the global high-tech B2B market is 16). The providers that Masergy engages play an important role in achieving such a high score.
When it came to choosing an Ethernet provider, Masergy found that Colt was ahead of other providers with secure high performance Ethernet services and unsurpassed European connectivity. And on the IP voice side, Masergy found that Colt could solve challenges that others couldn't.
For us, Colt is the complete package. They offer reliable and high-performance products, flexible services, skilled people and an attitude towards delivering customer service that matches ours.- Cam Anderson, Senior VP Global Operations, Masergy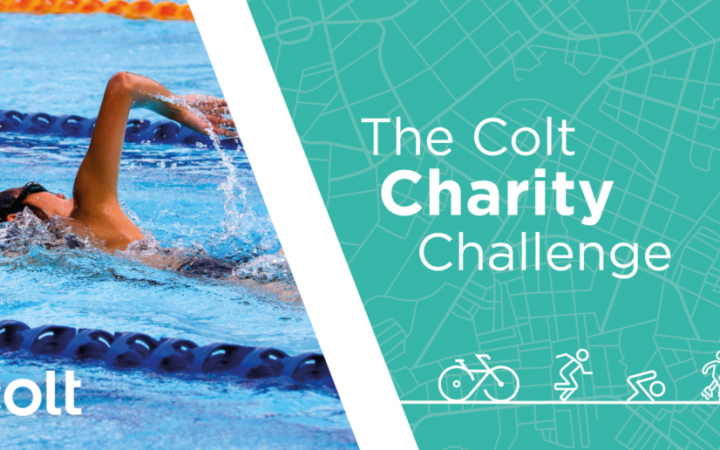 We're a week into the first Colt Charity Challenge and I'm extremely excited to say that we've already ...
Continue Reading

→
In the wake of lockdown across the world, many businesses anticipated that their cloud migration projects would be ...
Continue Reading

→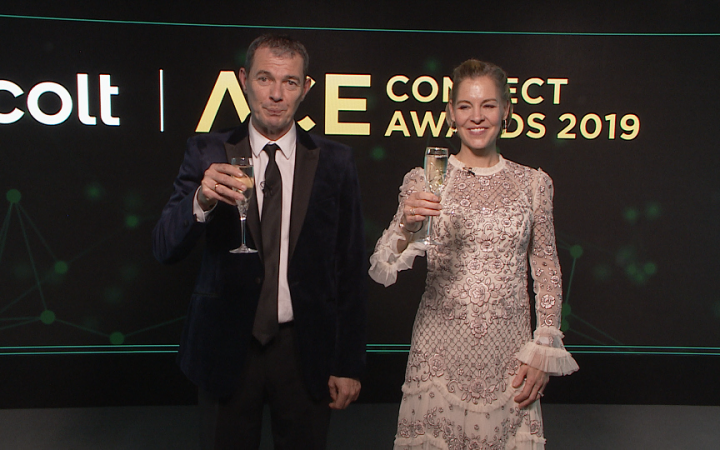 Gerry Clifford, Global Head of Events at Colt Colt's most significant reward programme for employees is Ace Connect. ...
Continue Reading

→