Meet Colt at the Nordic Trading Briefing
Want to get access to over 10,000 Capital Markets firms? Meet us at the upcoming Nordic Trading Briefing for a demo of Colt PrizmNet, an extranet service dedicated to the financial sector.
The Colt Capital Markets team will be exhibiting at the event organised by the FIX Trading Community, which will take place at the Grand Hotel in Stockholm on Sept 21st.
Our team will be available to discuss Colt's portfolio of highly secure, on-demand services that are designed to meet the stringent requirements and speed of the financial markets, including:
• Colt PrizmNet financial extranet
• Dedicated access propositions, including FX Liquidity, Broker Access and Market Access
• Market data
• Hosting solutions
For more information, or to arrange a meeting with the Colt Capital Markets team, please contact capitalmarkets@colt.net or visit stand 6.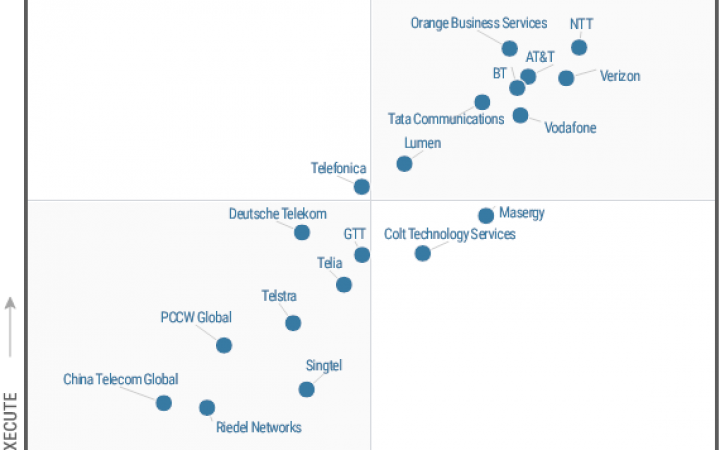 It was a great feeling to discover that Colt has once again been included as a Visionary in ...
Continue Reading

→
This is an exciting time of the year for the film industry and its enthusiasts as the Berlin ...
Continue Reading

→
After the recent announcement that Amsterdam had overtaken London as the largest European Trading Hub for Equities, one ...
Continue Reading

→