With Colt Ceano you gain access to a suite of ICT services. Discover how easy these are to use and see how simple your remote working, communication and collaboration could be.
In order to demonstrate this, we'd like to introduce you to George. George is part of a mobile sales team and likes to work on the move. He also travels light. All he needs for doing business are a smartphone and tablet. The future is indeed mobile!
We'd love to hear your thoughts on George's experience of Colt Ceano and answer your questions too. Why not leave us a message in the comments below or alternatively visit here for more information. Let us know how we can help your business.
As the world becomes more digital, the importance of online portals has become significant. Voice resellers need control ...
Continue Reading

→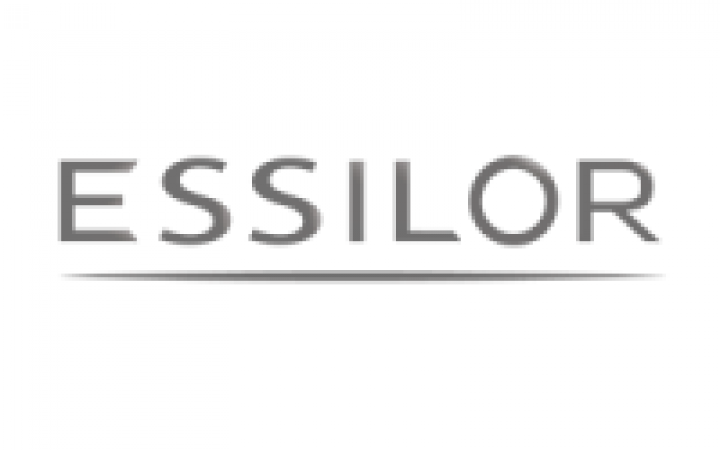 Colt services make it quick and easy to transfer, access and back up critical services and terabytes of data. From ...
Continue Reading

→
Colt has also added a new PoP in Sydney, expanding the capability of its MarketPrizm Market Data service ...
Continue Reading

→