File sharing brings a number of benefits: the rise in file sharing services such as Dropbox, Box.Net or Google Drive offers several levels of convenience to smaller businesses when it comes to accessing and collaborating with files and office documents. Either individual files or whole directories can be shared and synced, making it very easy for staff and collaborators to work together on documents across multiple computers, tablets or phones.
File sharing can increase resilience, in that remote copies of files may still be available if a local computer breaks down. In addition, services sometimes incorporate version control, which offers protection against corruption or inadvertent removal of content.
But it can also create issues and risks.
Alongside the benefits come a number of challenges, not least a risk of:
A lack of consistency. The decision to use a file sharing service is often made by individuals creating their own accounts. While this might not be the end of the world, it can become difficult to manage if frequent document sharing is required.
Data leakage or intrusion. When an office document has been shared, it becomes hard to know exactly who can access it remotely, or how secure their devices are.
Backup difficulties. Files stored in a shared folder on a local machine might not be automatically backed-up. If a whole file accidentally gets deleted, however, it will be deleted everywhere that it has been shared.
So, what can businesses do?
Given the clear benefits of file sharing, preventing its use would be counterproductive. Rather than waiting for an accident to happen however, organisations can put measures in place so that file-sharing services can be used with reduced risk. For example, it may be better to make a corporate decision to use a specific service, as different services have different benefits and limitations.
Equally, a small amount of user education can go a long way – for example recommending that:
certain shared files are password-protected or encrypted
shared folders only contain files that need to be shared
files are reviewed and removed after a period of time.
Meanwhile, tools are starting to appear which can centralise the backup of shared files – no doubt we shall see continued advances in this area.
Like many other areas of technology, file sharing can be a two-edged sword. By implementing some straightforward measures, smaller businesses can gain the benefits of such services without leaving themselves exposed.
Colt's file sharing and collaboration services enable you to distribute and share content securely. Our range of options includes Soonr Workplace and Sharepoint services: find out more here.
Investment in new team members is being driven by Colt's three-year strategy and organisational structure. London, UK, 13 ...
Continue Reading

→
As the world becomes more digital, the importance of online portals has become significant. Voice resellers need control ...
Continue Reading

→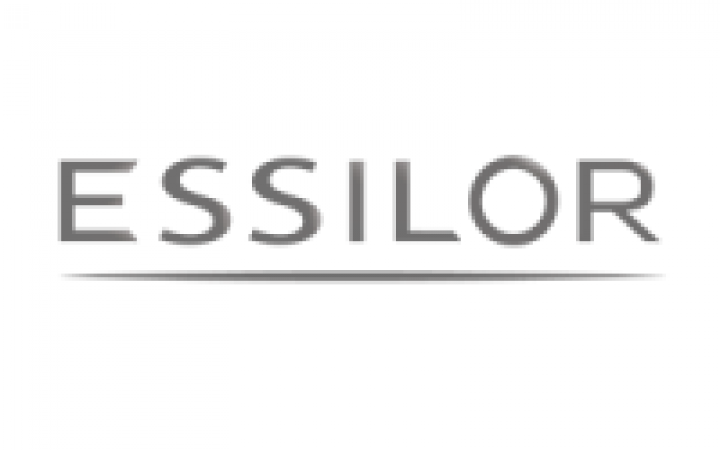 Colt services make it quick and easy to transfer, access and back up critical services and terabytes of data. From ...
Continue Reading

→