So what you might say? Well, it's some sort of an achievement as it required a combination of a number of small and not so small things: my laptop was using its IPv6 stack, my web browser behaved properly, the local wireless LAN didn't break it and handed it over to Colt's network, it went across the Internet which didn't drop it mysteriously until its final destination which was one of Facebook's datacenter and the Facebook application which is also natively supporting IPv6.
This is an exciting time of the year for the film industry and its enthusiasts as the Berlin ...
Continue Reading

→
After the recent announcement that Amsterdam had overtaken London as the largest European Trading Hub for Equities, one ...
Continue Reading

→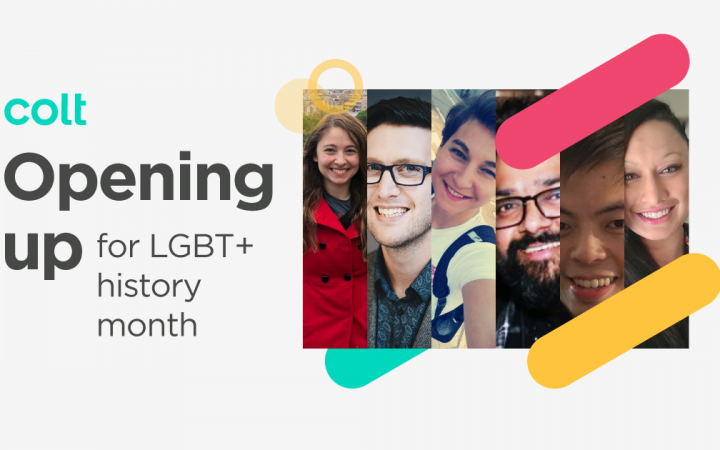 What's the great thing about people? Well, we're all different, we are all unique, we all have our own story to tell. ...
Continue Reading

→