So what you might say? Well, it's some sort of an achievement as it required a combination of a number of small and not so small things: my laptop was using its IPv6 stack, my web browser behaved properly, the local wireless LAN didn't break it and handed it over to Colt's network, it went across the Internet which didn't drop it mysteriously until its final destination which was one of Facebook's datacenter and the Facebook application which is also natively supporting IPv6.
As Vice-Chair of the security sub-group of UK5G, I chaired the 5G and Security - Security Sub-Working Group ...
Continue Reading

→
Change is inevitable and businesses are constantly seeking ways to be future ready. Today, digital technologies are key ...
Continue Reading

→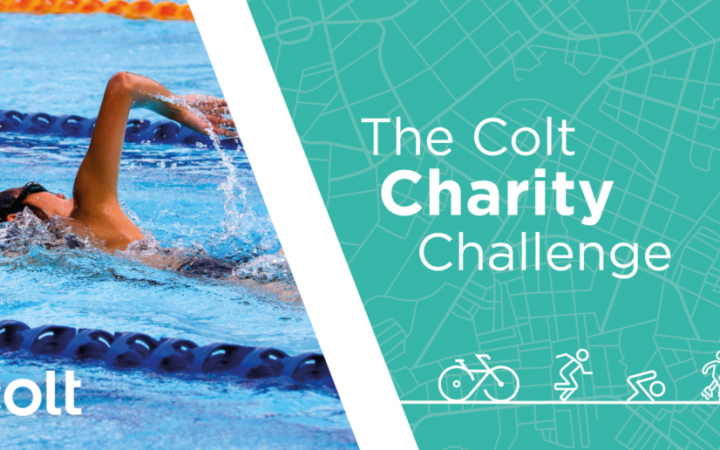 We're a week into the first Colt Charity Challenge and I'm extremely excited to say that we've already ...
Continue Reading

→