So what you might say? Well, it's some sort of an achievement as it required a combination of a number of small and not so small things: my laptop was using its IPv6 stack, my web browser behaved properly, the local wireless LAN didn't break it and handed it over to Colt's network, it went across the Internet which didn't drop it mysteriously until its final destination which was one of Facebook's datacenter and the Facebook application which is also natively supporting IPv6.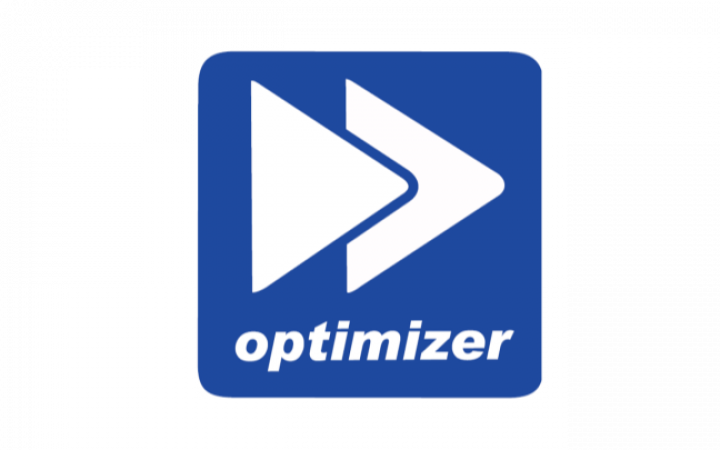 Optimizer is a Portuguese IT services integrator which specialises in designing, implementing, and optimising high-performance information systems and ...
Continue Reading

→
Today is International Men's Day, which focuses on making a positive impact on the wellbeing and lives of ...
Continue Reading

→
The two companies will provide the ECB with connectivity services to the payments (TARGET2 and TIPS) and securities ...
Continue Reading

→