So what you might say? Well, it's some sort of an achievement as it required a combination of a number of small and not so small things: my laptop was using its IPv6 stack, my web browser behaved properly, the local wireless LAN didn't break it and handed it over to Colt's network, it went across the Internet which didn't drop it mysteriously until its final destination which was one of Facebook's datacenter and the Facebook application which is also natively supporting IPv6.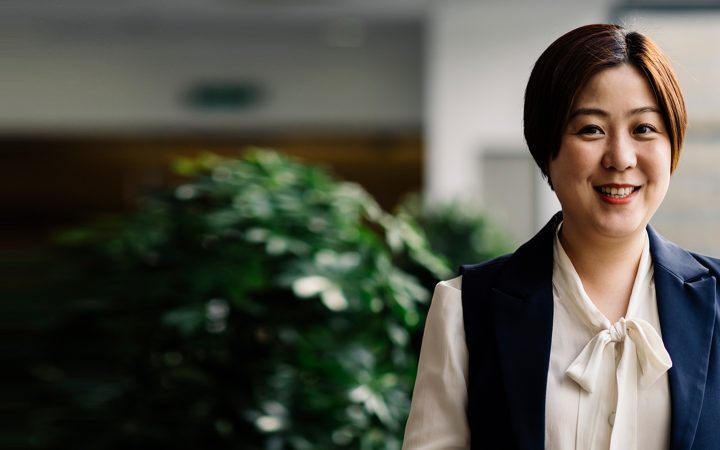 About ten years ago, I decided to do a Masters in Liverpool. I was working in HR and ...
Continue Reading

→
I love to star gaze. Standing on my balcony, I imagine something in my mind and then see ...
Continue Reading

→
Ten years ago, I was challenged by two colleagues to sign up for a university course with them. ...
Continue Reading

→