When we talk about creating an intelligent network for intelligent business we mean it. And to deliver on that promise Colt needs to be an intelligent business itself. This means we take an experienced, knowledgeable approach to everything we do, from the deployment and selection of our back end systems, to the way we design our processes for provisioning, deploying, controlling and billing for our services.
An intelligent approach is also reflected in our strategy and how we communicate with our customers to make sure they have the most appropriate and effective service to meet their requirements. This is what we call Colt IQ.
So as part of our multi-million euro investment in the network, we've also decided to invest in upgrading our systems and platforms to ensure our services portfolio is fulfilling the high bandwidth requirements from customers.
Among the benefits we deliver will be delivery of services within days for key data centres, off the shelf availability for connections of 10G, 100G and above, and a radically reduced cost base when upscaling bandwidth.
To support this strategy, starting on 13 March 2017, we will update some of our product names as we transition to a high bandwidth optimised portfolio, which will be reflected in March invoices for existing customers.
Service Line
Current
New Name
Optical
LANLink (over WDM)
HSS
NA (new product to be launched 2017)
Wave
Private Wave
Spectrum
(available as from Sep)
Ethernet
LANLink Point-to-Point
LANLink H&S
EPN
LANLink (Eth over Fibre)
Ethernet Line
Ethernet Hub & Spoke
Ethernet VPN
Private Ethernet
Low Latency

Fastnet Ultra
Ultra Low Latency
Outbound Voice

VoIP Access
SIP Trunking
As the world becomes more digital, the importance of online portals has become significant. Voice resellers need control ...
Continue Reading

→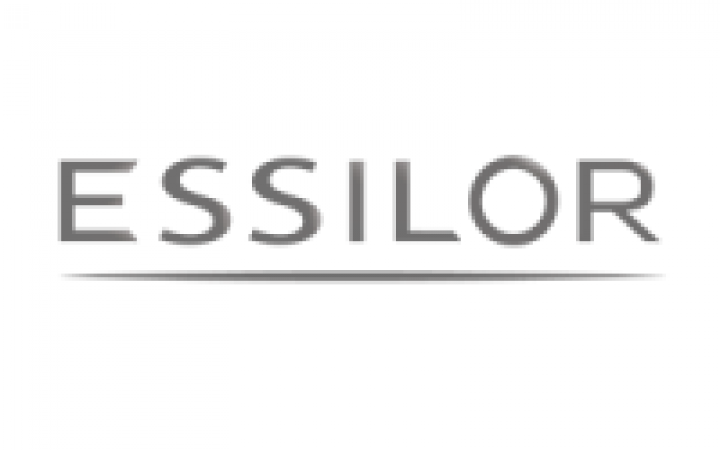 Colt services make it quick and easy to transfer, access and back up critical services and terabytes of data. From ...
Continue Reading

→
Colt has also added a new PoP in Sydney, expanding the capability of its MarketPrizm Market Data service ...
Continue Reading

→