On 12th August 2014, Morten Singleton, VP Investor Relations, presented at Oppenheimer's 17th Annual Technology, Internet & Communications Conference in Boston. Morten provided an overview of Colt's business and the outline investment case in a presentation entitled "Colt, An Introduction'.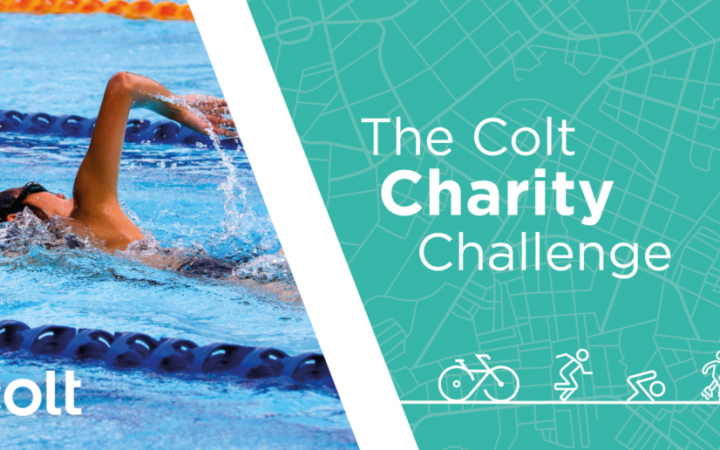 We're a week into the first Colt Charity Challenge and I'm extremely excited to say that we've already ...
Continue Reading

→
In the wake of lockdown across the world, many businesses anticipated that their cloud migration projects would be ...
Continue Reading

→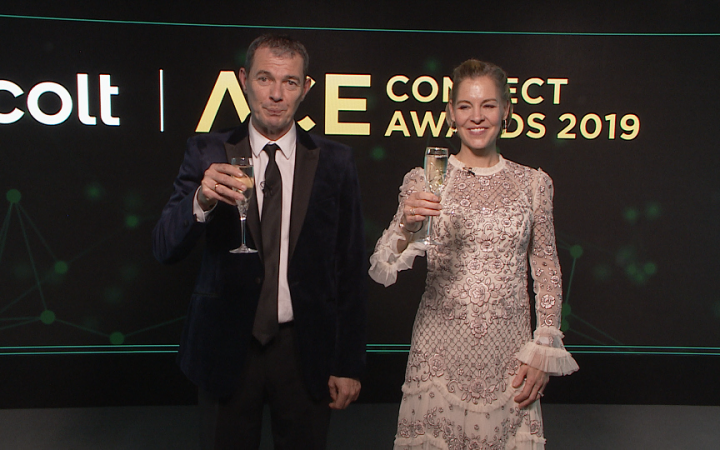 Gerry Clifford, Global Head of Events at Colt Colt's most significant reward programme for employees is Ace Connect. ...
Continue Reading

→