Over-the-top (OTT) has officially gone mainstream. With the global market value of OTT expected to rise to €128 billion by 2022, businesses need to keep up with unprecedented levels of bandwidth demand.
That's why we've partnered with Ciena. By combining Colt's connectivity with Ciena's scalability, we offer direct access to over 900 datacentres worldwide – enabling you to meet customers' expanding bandwidth needs.
Learn more about the latest OTT industry trends with this infographic.
Every connection matters to Colt. We have built our reputation on providing industry-leading connectivity and customer experience – ...
Continue Reading

→
Tokyo, JP, 10 December 2019 – Colt Technology Services, a leading provider of agile, high-bandwidth connectivity solutions, today ...
Continue Reading

→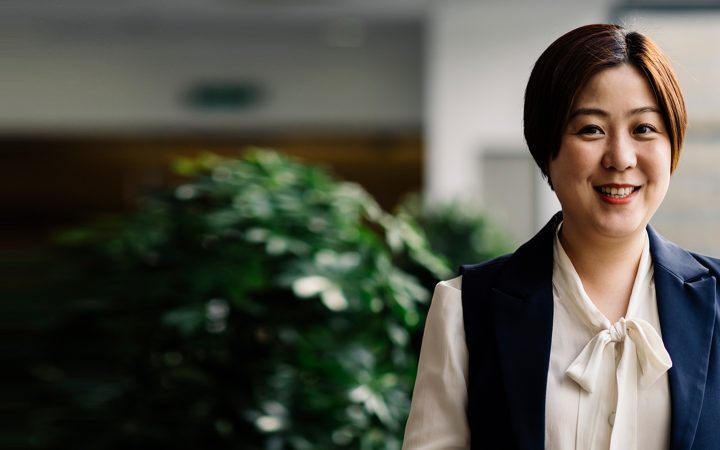 About ten years ago, I decided to do a Masters in Liverpool. I was working in HR and ...
Continue Reading

→