Last week I was delighted to receive on behalf of Colt two awards from the Metro Ethernet Forum. These were the 'Best Business Ethernet Service' award, won for our Ethernet Private Network (E-PN) and the overall 'Service Provider of the Year – EMEA'. As you may have seen this was Colt's seventh consecutive year with a win at the awards which not only shows how dedicated the team is here, but also the care and pride we take in innovation.We've had over a decade of pioneering engineering and product development for Colt Ethernet Services that has ensured we've stayed ahead of the curve. Whether it's been spearheading multisite connections for complex business information exchange, creating the latest in Low-Latency solutions for HFT or providing customised projects to media companies, we've been at the forefront of Ethernet networking technology.The changes in the industry have been rapid. Requirements such as large-bandwidth, high speed copper cabling and standardised user interfaces have all presented their own unique set of challenges to take on. The fast growth of this area will see a greater demand for services and Colt is best-placed to provide high-quality resources, backed by plenty of experience.Continually striving to be better than the competition is not always easy. It takes time, investment and effort. I'm delighted to work with such a focused team here and the support we have from our partners couldn't be better. We're particularly pleased with the wins from the MEF because they are judged by independent analysts, keen to see beyond individual products and project requirements, experts who are well-equipped to interrogate the solutions that we provide.Here's to the next decade of Ethernet development and Colt's continued innovation and pioneering success in this area.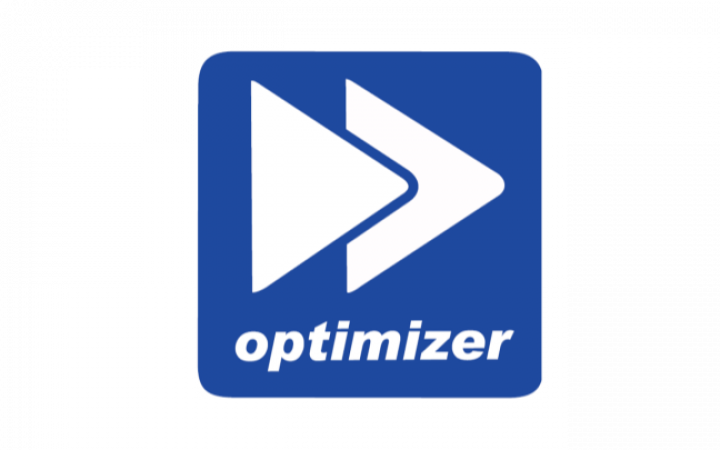 Optimizer is a Portuguese IT services integrator which specialises in designing, implementing, and optimising high-performance information systems and ...
Continue Reading

→
Today is International Men's Day, which focuses on making a positive impact on the wellbeing and lives of ...
Continue Reading

→
The two companies will provide the ECB with connectivity services to the payments (TARGET2 and TIPS) and securities ...
Continue Reading

→