Interactive speech recognition lets Panini customers play and win
Panini is the world leader in self-adhesive stickers and trading cards. The Panini Group as a whole publishes around 400 stickers and trading card collections per year, including the popular football albums.
In Germany, Panini Verlags Gmbh decided to celebrate the launch of a new magazine with a series of exciting reader competitions, creating a bespoke competition hotline with automatic voice recognition to enable simple and user friendly entry.
Panini had been a satisfied customer of Colt's voice services for years, so they turned to Colt and its local distributor StarTech for the deployment of the interactive hotline. StarTech and the Colt specialists worked together to develop a bespoke voice solution within 3 months from project 'kick off' to 'go live' and which successfully provided an easy and seamless experience for callers.
The project was a complete success and we achieved the goal we had set ourselves. Our close collaboration with Colt and StarTech meant we were able to develop a perfect solution for our readers.- Ronald Schäffer, Director of Distribution, IT and Logistics at Panini Stuttgart
Last week Colt won the award for the "Best network technology innovation" at the 17th annual Global Carrier ...
Continue Reading

→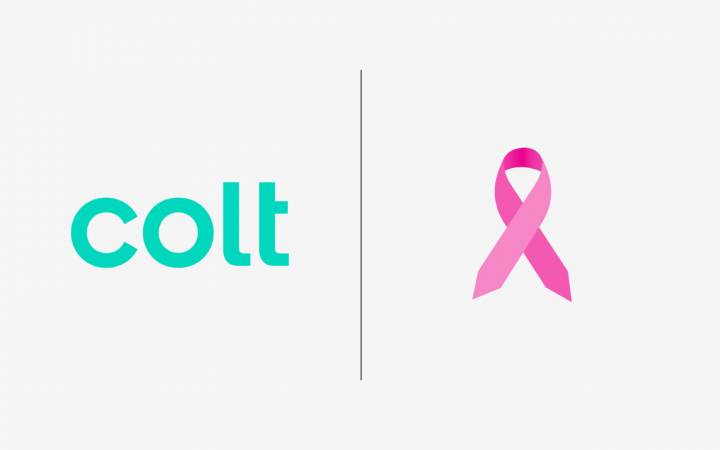 Every October, people around the world show their support to those affected by breast cancer. In the UK ...
Continue Reading

→
RCS MediaGroup is a leader in media and publishing in Europe, whose prestigious publications include Corriere della Sera ...
Continue Reading

→