Recently we commissioned a study into the defining moments in the career of European IT Professionals. As part of that study we also thought it would be fun to ask what CIOs and IT professionals do to relax; and also if that differed from country to country (UK, Germany and France in this case).
And the winner was… Cultural activities – although it was a close thing for the top three between culture, family and low-impact sports.
Taken as a whole, the community of IT professionals do appear a sporty lot – with the combination of high/low impact and extreme sports dominating the IT professionals relaxation time. Low impact sports were most popular across Europe.
However, there were certainly differences between countries in how they responded. For example, Germany was much higher than both UK and France on cultural activities. Whereas the UK favoured extreme and high impact sports much more than the other countries. The surprise was that France had the lowest score for eating out and also had a substantially lower score for spending time with family – maybe the French do not see this necessarily as a means of 'relaxation' – and potentially wouldn't be alone there…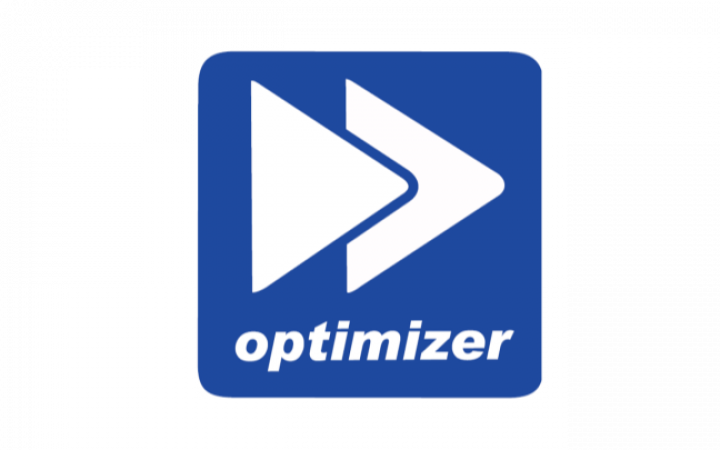 Optimizer is a Portuguese IT services integrator which specialises in designing, implementing, and optimising high-performance information systems and ...
Continue Reading

→
Today is International Men's Day, which focuses on making a positive impact on the wellbeing and lives of ...
Continue Reading

→
The two companies will provide the ECB with connectivity services to the payments (TARGET2 and TIPS) and securities ...
Continue Reading

→