If you think you are bombarded with too much data, you won't be thrilled to hear things are only going to get worse.
According to several estimates, the Internet is getting fatter and fatter. It currently weighs in at half a zettabyte. And according to the analyst firm IDC, that will grow to 40 zettabytes by the year 2020.
In case you were wondering, a zettabyte is – give or take – around one billion terabytes. If the current amount of data on the internet was in book form, the stacked books would stretch from Earth to Pluto 10 times.
Where is all this data going to live, you may be wondering? Well… not on a server in your office that's for sure.
In order to manage this data effectively, experts say that the scalable power of cloud computing will become increasingly important.
As things stand, an academic from Manchester Business School, Dr Brian Nicholson, claims a massive 83 percent of companies could boost their profit margins by 22 percent by adopting the cloud.
And with the exponential growth of data predicted, and the power requirements that will have, those figures look set to become even more impressive looking.
Does that sound realistic to you? Whatever your stance, why not tell us what you think of the promise of savings and increases in profit.
Investment in new team members is being driven by Colt's three-year strategy and organisational structure. London, UK, 13 ...
Continue Reading

→
As the world becomes more digital, the importance of online portals has become significant. Voice resellers need control ...
Continue Reading

→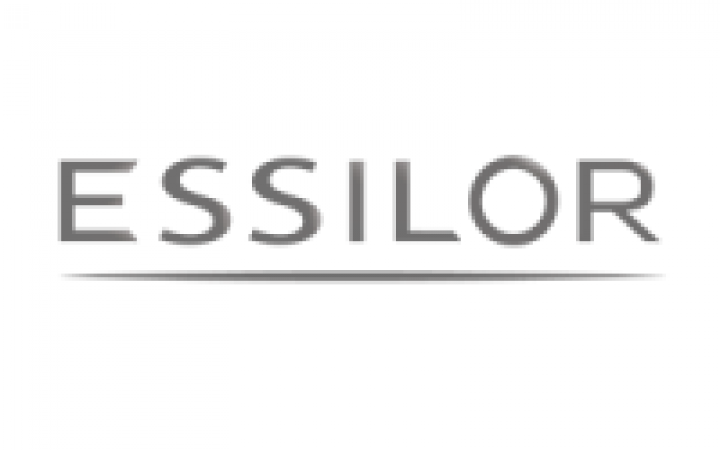 Colt services make it quick and easy to transfer, access and back up critical services and terabytes of data. From ...
Continue Reading

→