Preparing for MiFID II? Join us at the FISD General Meeting in New York.
Colt's Julie Hutchinson will be participating in a panel entitled 'MiFID II Implementation: In America and Across the Globe' taking place on 15-Dec. Part of the FISD General Meeting, the event will take place at the Thomson Reuters New York offices.
The panel will focus on the impact of MiFID II on US firms and include representatives from Bloomberg, Thomson Reuters and Deutsche Boerse AG. It will cover the effects of the disaggregation mandates taking effect, new requirements for data distribution, as well as the challenges and opportunities that a more expansive menu of data products will create for global consumer firms.
Colt recently announced that its Colt PrizmNet financial extranet is enabling connectivity to a cloud-based ecosystem of MiFID II compliant solutions, helping capital markets firms deal with the various aspects of the directive, due to come into force in January 2018. Current partners include TraderServe for algorithm testing, Aquis Exchange for best execution, and TRADEcho for trade reporting.
Colt PrizmNet is a dedicated private network that links the global capital market ecosystem, connecting over 10,000 firms worldwide. The extranet provides a scalable, secure, and reliable platform to rapidly connect and support market participants in areas such as surveillance and data management, helping firms comply with the requirements of the upcoming MiFID II directive. For more information, please visit: https://www.colt.net/capitalmarkets/prizmnet/
As the world becomes more digital, the importance of online portals has become significant. Voice resellers need control ...
Continue Reading

→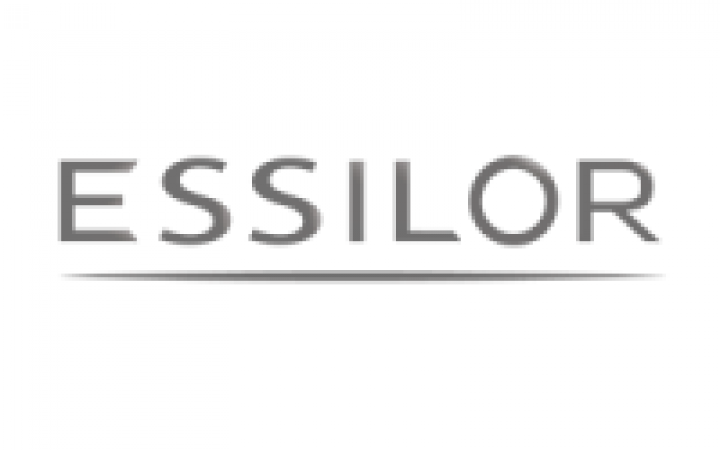 Colt services make it quick and easy to transfer, access and back up critical services and terabytes of data. From ...
Continue Reading

→
Colt has also added a new PoP in Sydney, expanding the capability of its MarketPrizm Market Data service ...
Continue Reading

→