Then you should say what you mean," the March Hare went on. "I do," Alice hastily replied; "at least–at least I mean what I say–that's the same thing, you know." "Not the same thing a bit!" said the Hatter. "You might just as well say that "I see what I eat" is the same thing as "I eat what I see"!" ― Alice's Adventures in Wonderland, Lewis CarrollIn a recent blog article, James Urquhart discussed the problems of "legacy terms for new models" – specifically in relation to cloud computing. In the article, James mentioned his twitter discussion with Andi Mann on the nature of "applications" and what they mean. This struck a chord – it is a problem that we all face in the IT and business world.
As the world becomes more digital, the importance of online portals has become significant. Voice resellers need control ...
Continue Reading

→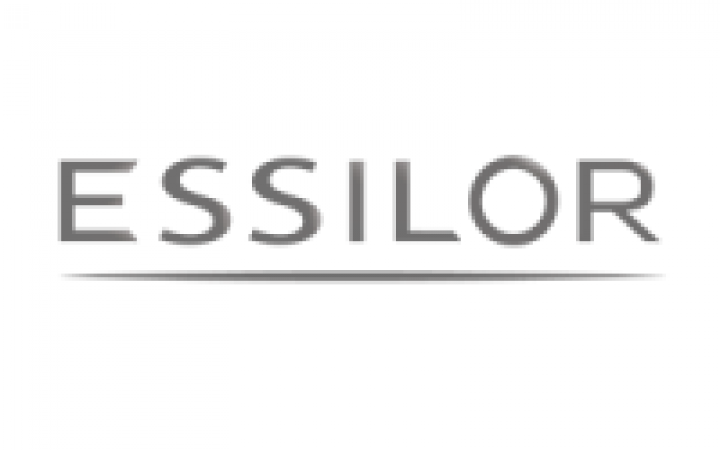 Colt services make it quick and easy to transfer, access and back up critical services and terabytes of data. From ...
Continue Reading

→
Colt has also added a new PoP in Sydney, expanding the capability of its MarketPrizm Market Data service ...
Continue Reading

→