At a time when much of the telecom industry is preoccupied with investing in wireless and content assets, such as the proposed merger between AT&T and Time Warner, Colt is focusing on being an enabler for businesses such as these, building out a new multi-terabit optical backbone and next generation packet network optimised for 100Gbps connectivity.
This high bandwidth network is also an enabler for a new way of working. Powered by cutting edge technologies focused on virtualisation and driven by software, the network itself becomes a powerful tool that is used on a per-as-you-go basis, in line with the cloud applications and Software as a Service (SaaS) that businesses are becoming increasingly reliant on. It's about having the right bandwidth in the right locations.
With emphasis on the digital future, Colt is attending the upcoming Capacity Europe conference, where key topics will be  virtual security, digital transformation and SDN.
Colt's CTO Rajiv Datta will be taking part in the panel discussion "SDN – The three letters re-defining the future of carrier services" on November 8 from 11:30am-12:30pm. The panel will take a look at the industry's current position with regards SDN deployment, and how it will impact the future of carrier services, enabling enterprises to keep pace with the rapidly changing digital era and allowing businesses to control and adapt their own networks, enabling high quality services for customers.
Capacity Europe 2016 is taking place November 7-9 at the Pullman Paris Montparnasse Hotel in Paris.
Home ❯ Blogs ❯ SDN: Three letters defining future services Octo Connected Forum Virtual meeting Colt is proud ...
Continue Reading

→
How good is the customer experience (CX) from your critical suppliers? In our 2021 cloud research we found ...
Continue Reading

→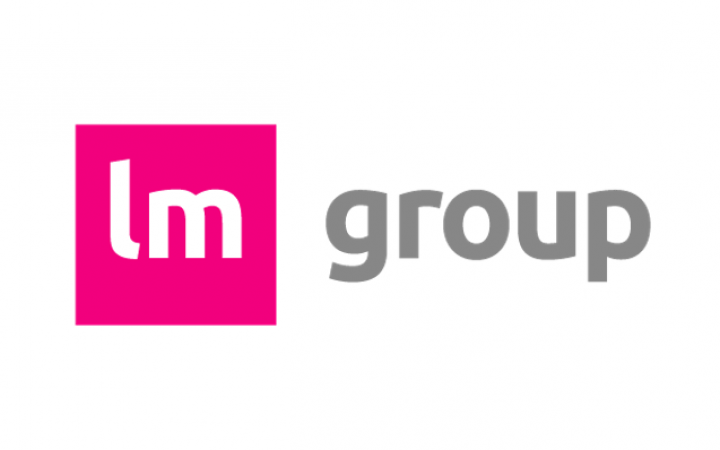 For a geographically distributed company, whose core business is based on electronic purchases and effective customer service, the ...
Continue Reading

→