Capacity Europe is the flagship carrier meeting connecting the European and global wholesale telecoms markets. Now in its 14th year, the event brings together over 1100+ executive-level attendees from over 360+ different companies in the global market.
Senior members of Colt – being a lead sponsor – will be taking part in the conference and all of the other activities that will make Capacity Europe a great event to attend. In whichever area of our wholesale business you are interested in talking about – we will have a Colt expert on hand that can talk your language.
Listen to Falk Weinreich, Executive Vice President, taking part in the Network Security roundtable: "CREATING A RESILIENT NETWORK IN A HYPER-CONNECTED WORLD". This roundtable is taking place 1.40pm on Monday, 3rd of November.
Speak to our experts about any hot topics that are on your mind, including
• Carriers and their cloud based offerings
• Colt's ever expanding network and what this means for our wholesale customers
• Latest developments to Colt's product portfolio and the benefits you can gain
Looking forward to meeting you in Amsterdam.
This is an exciting time of the year for the film industry and its enthusiasts as the Berlin ...
Continue Reading

→
After the recent announcement that Amsterdam had overtaken London as the largest European Trading Hub for Equities, one ...
Continue Reading

→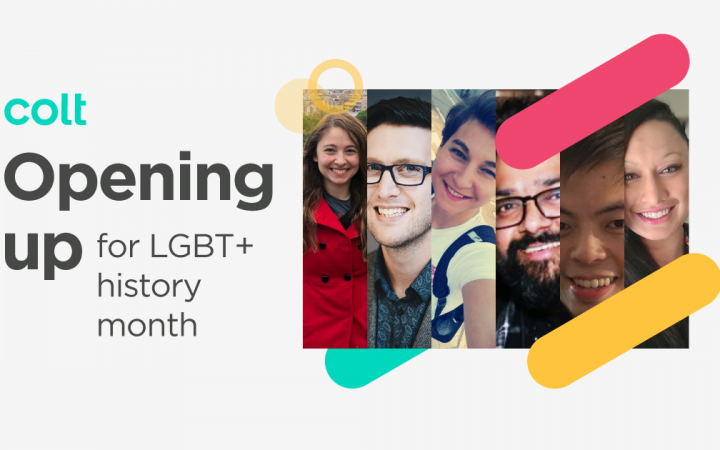 What's the great thing about people? Well, we're all different, we are all unique, we all have our own story to tell. ...
Continue Reading

→