The majority of attendees at this year's Berlin film festival will have had their eyes firmly fixed on the impressive collection of new films that the event showcased. The 62nd Berlin film festival included high profile Hollywood glamour from both Meryl Streep as The Iron Lady and Angelina Jolie with her directorial debut Land of Milk and Honey but behind the scenes there was another story unfolding.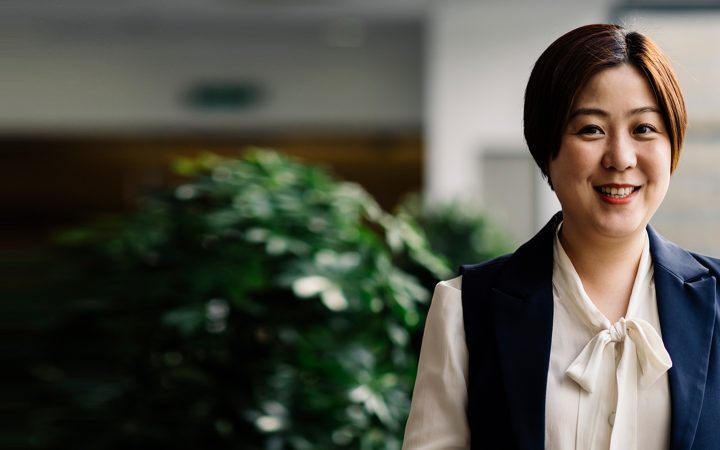 About ten years ago, I decided to do a Masters in Liverpool. I was working in HR and ...
Continue Reading

→
I love to star gaze. Standing on my balcony, I imagine something in my mind and then see ...
Continue Reading

→
Ten years ago, I was challenged by two colleagues to sign up for a university course with them. ...
Continue Reading

→