A recent Harvard Business Review article "What every CEO needs to know about cloud" was pretty scathing about the role of enterprise IT in the brave new cloud world. "At present, there's a lot of uncertainty and scepticism around the cloud, particularly among technology professionals who have deep expertise with, or attachment to, on-premise computing. But companies shouldn't give such people too much influence over plans to move into the cloud: that would be like putting the crew that ran the boiler and steam turbine in charge of electrifying the factory". Overall the report makes a good read, but these points don't ring true.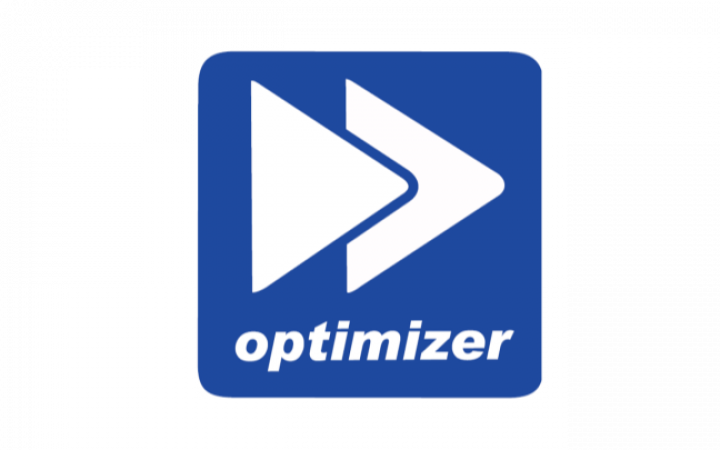 Optimizer is a Portuguese IT services integrator which specialises in designing, implementing, and optimising high-performance information systems and ...
Continue Reading

→
Today is International Men's Day, which focuses on making a positive impact on the wellbeing and lives of ...
Continue Reading

→
The two companies will provide the ECB with connectivity services to the payments (TARGET2 and TIPS) and securities ...
Continue Reading

→