Our Tech Deficit research found that 72% of European organisations face a tech deficit – a gap that has developed between business objectives and what IT infrastructure can support. Failing to address the tech deficit will have severe consequences for the business such as customer dissatisfaction, falling behind competitors, poor market performance, employee frustration and stalled revenue growth or decline. Our research also found that IT decision makers across Europe desire greater simplicity – 60% stated that is a preferred route to infrastructure evolution. Spiralling complexity across network infrastructure, datacentre infrastructure and voice and communications is a primary cause for the emergence of the tech deficit. Careful consideration of the following points – embracing a service-based model; reducing complexity; and embracing the digital economy – should provide IT decision makers with food for thought on how to unravel the legacy of the past, drive simplicity and realise the business benefits promised by new technology trends. Read this whitepaper http://bit.ly/1AfMIn4 to learn more.
48% of leading IT decision-makers intend to begin a cloud migration project in the next six months. Cloud ...
Continue Reading

→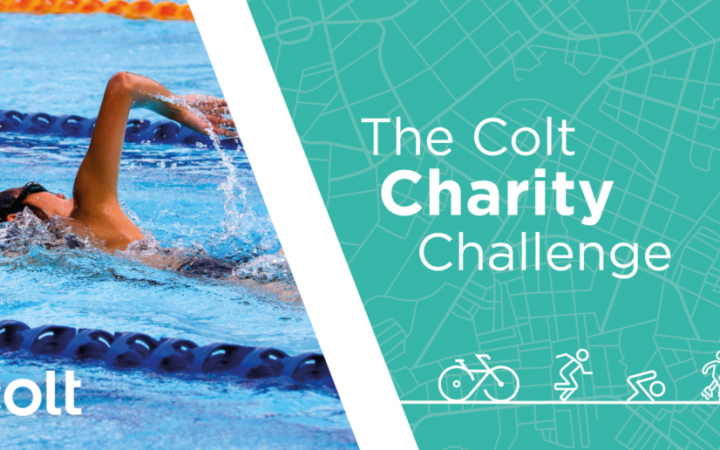 For eight consecutive years, we have organised and hosted the Colt Charity Bike Ride. An annual event, where ...
Continue Reading

→
Home ❯ Blogs ❯ Simplifying the Tech Deficit Click here to see the Colt & Oracle webinar on ...
Continue Reading

→