Source invests in Colt's scalable IT and network infrastructure solution to support over $500 billion worth of transactions
Source UK Services Ltd, an independent fund promotion firm specialising in exchange-traded products, they enlisted Colt's help to manage infrastructure challenges due to significant growth.
To manage $15 billion of assets in a dynamic trading environment, flexible and resilient data provision is essential to complete the rapidly expanding volume of transactions. Source required greater levels of resiliency and the ability to connect new users easily, as well as scalable data provision with a disaster recovery facility.
Colt devoted a significant amount of time to consultation before implementing managed services across two data centres in the UK, a solution which will scale with the business, handling huge growth without having to reconfigure infrastructure.
The infrastructure has been incredibly robust with no outages in the time Source has been working with Colt. But it's not just about the technology. The team who provide the service is just as important, as Source has recognised.
The two things that Colt does impeccably well is providing us with a robust physical infrastructure that does exactly what it's supposed to do, with no noticeable impact on the user. The second thing is the enhanced reporting and performance analysis of our website to see what's going on in the Web environment.- Michael John Lytle, Chief Development Officer states
Last week Colt won the award for the "Best network technology innovation" at the 17th annual Global Carrier ...
Continue Reading

→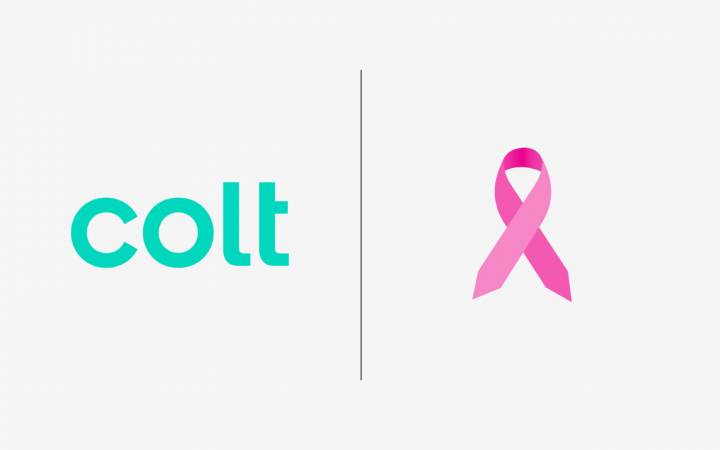 Every October, people around the world show their support to those affected by breast cancer. In the UK ...
Continue Reading

→
RCS MediaGroup is a leader in media and publishing in Europe, whose prestigious publications include Corriere della Sera ...
Continue Reading

→