Preparing for MiFID II? Join us at the 2017 STANY Capital Markets Conference & Dinner
Colt's Julie Hutchinson will be participating in a panel focusing on MiFID II as part of the 2017 STANY Capital Markets Conference & Dinner. The annual event organised by the Security Traders Association of New York will take place on March 30th. The theme of the event is "Disruption: Market Structure & Asset Allocation in the Age of FinTech and the New Administration" and the conference will cover topics including ETFs, MiFID II, FinTech Disruptors, and the impact of the election of Trump on capital markets and regulation.
The panel taking place from 2:30 – 3pm will be dedicated to the impact of MiFID II on US firms and include representatives from BATS, Bank of America Merrill Lynch and IHS Markit as well as Colt's Julie Hutchinson.
The Colt PrizmNet financial extranet is enabling connectivity to a cloud-based ecosystem of MiFID II compliant solutions, helping capital markets firms deal with the various aspects of the directive, due to come into force in January 2018. Current partners include TraderServe for algorithm testing, Aquis Exchange for best execution, and TRADEcho for trade reporting.
Colt PrizmNet is a dedicated private network that links the global capital market ecosystem, connecting over 10,000 firms worldwide. The extranet provides a scalable, secure, and reliable platform to rapidly connect and support market participants in areas such as surveillance and data management, helping firms comply with the requirements of the upcoming MiFID II directive. For more information, please visit: https://www.colt.net/capitalmarkets/prizmnet/
Connectivity to support multi-cloud deployment and hubs in Europe, Asia and the US Paris, 21 September 2021 – ...
Continue Reading

→
FinTech is continuing to grow at a record-breaking pace, particularly in the Latin America (LatAm) region, with Brazil ...
Continue Reading

→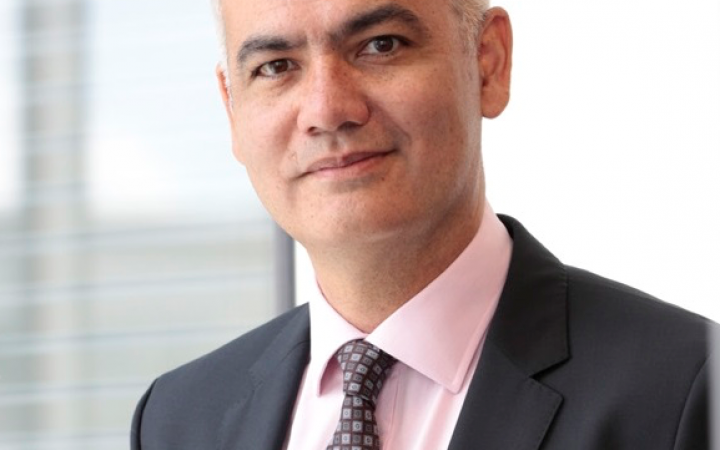 EVP Sales, Marketing and Customer Relationship Management and Chief of Staff to the CEO complete ELT London, UK, ...
Continue Reading

→