Last month I was delighted to present at the Cloud World Forum in London. Among a variety of other vendors, resellers and customers everyone was there to talk about the benefits of Cloud services. For my presentation (see below) I decided to focus on being competitive. What most businesses, especially SMEs, need right now is a way to gain an advantage. To gain an advantage, businesses must innovate. I spoke on how Cloud allowed companies to do just that.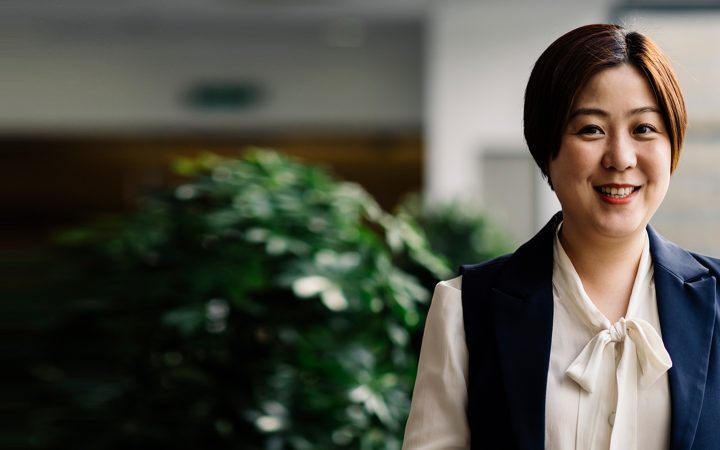 About ten years ago, I decided to do a Masters in Liverpool. I was working in HR and ...
Continue Reading

→
I love to star gaze. Standing on my balcony, I imagine something in my mind and then see ...
Continue Reading

→
Ten years ago, I was challenged by two colleagues to sign up for a university course with them. ...
Continue Reading

→