Cloud computing represents an opportunity to save money and more importantly, to compete, says a recent report.
Lana Bandoim of technorati.com says that the cloud enables SME businesses to compete with much larger companies with exponential IT assets. And a recent survey from SpiceWorks found that 62 per cent of SME businesses were already using some form of cloud services and experts predict that the trend will continue to boom in 2013. "Businesses are becoming more reliant on cloud services to provide them a wider range of options. By eliminating the need for extra servers, companies can focus on more important priorities," said Bandoim.
The Software as a Service (SaaS) model allows SMEs to access the software that they need, when they need it, rather than having to purchase an entire solution. This also allows SMEs to move from a capital expenditure model to an operational one.
The result is that companies can not only access more sophisticated IT tools, but will have more capital left over to reinvest into other areas. Due to the ongoing austere financial climate, these extra funds can sometimes mean the difference between sinking and swimming for smaller businesses.
Find out more about how cloud could benefit your business here
Investment in new team members is being driven by Colt's three-year strategy and organisational structure. London, UK, 13 ...
Continue Reading

→
As the world becomes more digital, the importance of online portals has become significant. Voice resellers need control ...
Continue Reading

→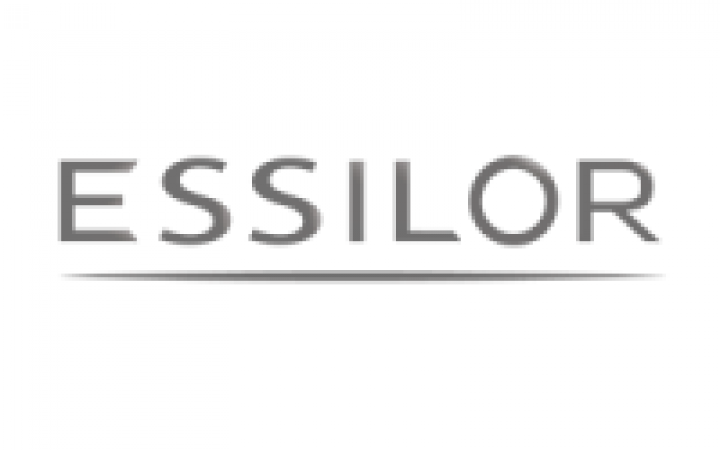 Colt services make it quick and easy to transfer, access and back up critical services and terabytes of data. From ...
Continue Reading

→