The enterprise connectivity market is now at an inflection point – as the wholesale market was 25 years ago. Enterprises of all shapes and sizes are increasingly looking for services that enable them to provision flexible, scalable, easy-to-access super-high bandwidth and global connectivity, yet the current market seems unable to deliver it.
The network is the critical link to achieving a business's key objectives, but international expansion, mergers, acquisitions, cloud adoption and wide-ranging integration all require network capacity that scales with the business.
Many other industries (retail, consumer tech) have begun to embrace the on-demand mentality. And now even the telco world is moving towards that model. It has become imperative to have an intelligent network that is ready to meet the challenges of the intelligent business and its digital transformation.
Bandwidth-hungry enterprises are at the forefront of digital transformation. They are enabled by the cloud and are often disruptors in their sector, but interestingly their size or geography often has very little to do with it. International giants like AirBnB and Uber are completely dependent on the cloud, but then so are small firms at the leading edge of the technology sector.
In order to be a disruptor in any sector today, you have to be able to focus on adding value, and you can't do that if you're focusing on your network infrastructure.
To read Carl Grivner's full interview with IT Pro Portal Click Here
Investment in new team members is being driven by Colt's three-year strategy and organisational structure. London, UK, 13 ...
Continue Reading

→
As the world becomes more digital, the importance of online portals has become significant. Voice resellers need control ...
Continue Reading

→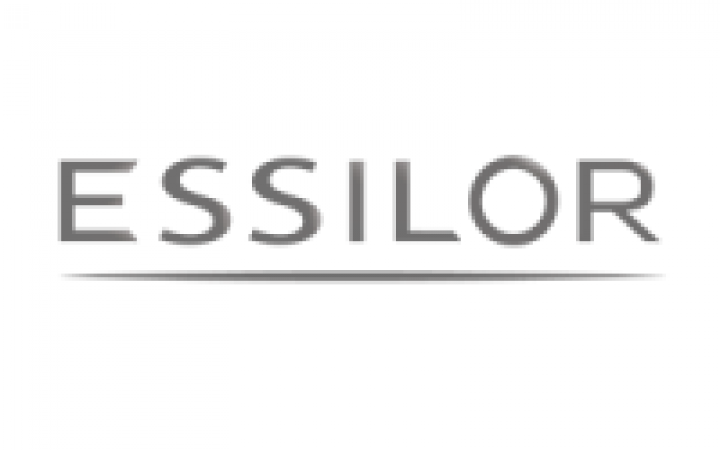 Colt services make it quick and easy to transfer, access and back up critical services and terabytes of data. From ...
Continue Reading

→