Of the many pleasures in life, I take my food and cooking very seriously. Simple recipes made with high quality ingredients are the basis for my Italian cuisine. The importance of quality ingredients also applies to how the market for network services is evolving in Europe, Something that the industry got together to celebrate over dinner at the MEF awards last Friday.
As the world becomes more digital, the importance of online portals has become significant. Voice resellers need control ...
Continue Reading

→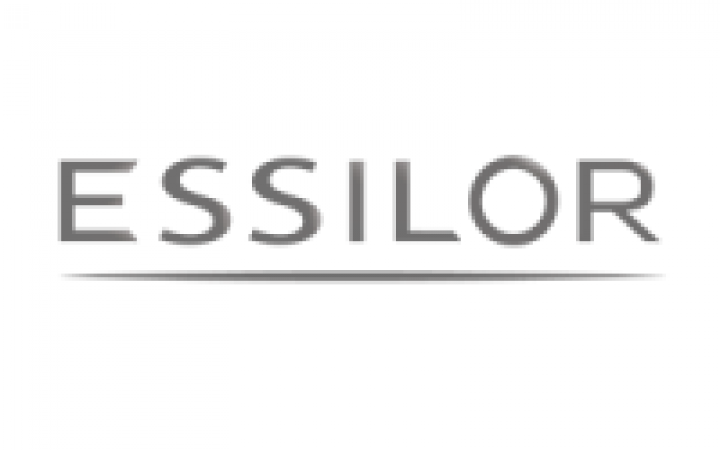 Colt services make it quick and easy to transfer, access and back up critical services and terabytes of data. From ...
Continue Reading

→
Colt has also added a new PoP in Sydney, expanding the capability of its MarketPrizm Market Data service ...
Continue Reading

→