Of the many pleasures in life, I take my food and cooking very seriously. Simple recipes made with high quality ingredients are the basis for my Italian cuisine. The importance of quality ingredients also applies to how the market for network services is evolving in Europe, Something that the industry got together to celebrate over dinner at the MEF awards last Friday.
48% of leading IT decision-makers intend to begin a cloud migration project in the next six months. Cloud ...
Continue Reading

→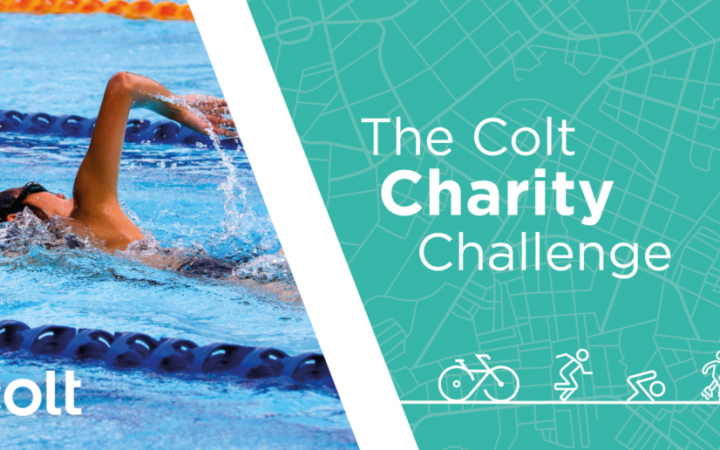 For eight consecutive years, we have organised and hosted the Colt Charity Bike Ride. An annual event, where ...
Continue Reading

→
Home ❯ Blogs ❯ The importance of award winning ingredients Click here to see the Colt & Oracle ...
Continue Reading

→