Colt is always keen to support discussion on key issues affecting customers and service providers. In a recent research piece on www.451research.com, Carl Brooks from 451 Research addressed the issue of service outages and its impact on this new IT-as-a-service world. We felt it was so well argued and balanced that it needed a wider audience. Thanks to 451 Research for allowing us to repost this as a guest blog.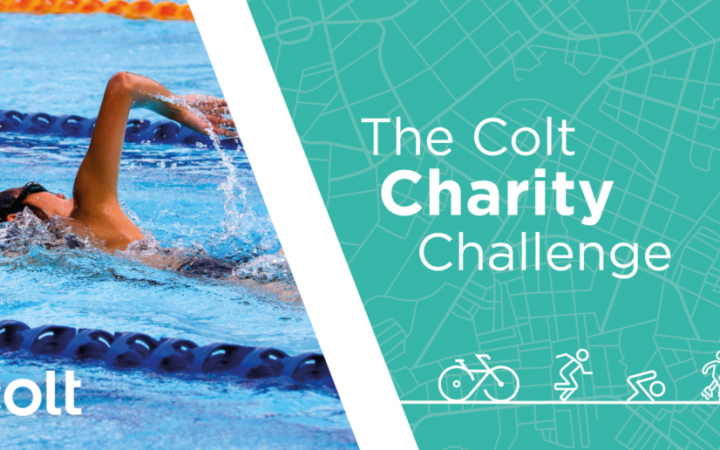 We're a week into the first Colt Charity Challenge and I'm extremely excited to say that we've already ...
Continue Reading

→
In the wake of lockdown across the world, many businesses anticipated that their cloud migration projects would be ...
Continue Reading

→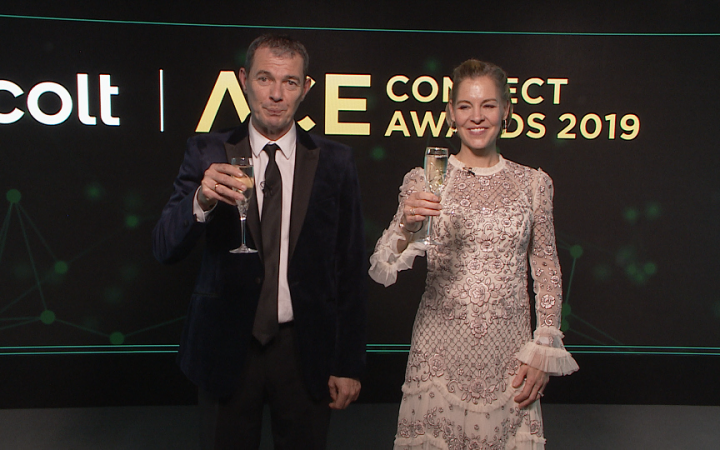 Gerry Clifford, Global Head of Events at Colt Colt's most significant reward programme for employees is Ace Connect. ...
Continue Reading

→