As the way people work has changed for good, there is a need for businesses to rethink their technology strategies. Ten years ago, everyone was given a standard issue desktop, refreshed every few years and maintained by a team of desktop maintenance experts. Today, employees increasingly expect to be able to access all the data and applications they need to get the job done at the click of a mouse or swipe of a finger, using the device of their choice, regardless of time or location. Despite its many benefits, such as improved productivity and employee satisfaction, the shift to a more mobile workforce has significant repercussions for the business and its infrastructure. Our Tech Deficit research examined European businesses' future-readiness, and found that there is a gap between what businesses need to achieve and what their infrastructure can support. The biggest tech deficit is in network performance, with 40% of businesses recognising that this key part of their infrastructure needs to evolve to meet their future needs. Over a quarter (27%) of business leaders also admit that they still have some way to go before they are able to offer their employees mobile access to data and applications, or the flexibility to do their work with a wider range of devices. Read this whitepaper to learn how working with an experienced technology partner can help businesses future-proof their IT, as the fast pace of technology evolution continues to shape the way people work.
Investment in new team members is being driven by Colt's three-year strategy and organisational structure. London, UK, 13 ...
Continue Reading

→
As the world becomes more digital, the importance of online portals has become significant. Voice resellers need control ...
Continue Reading

→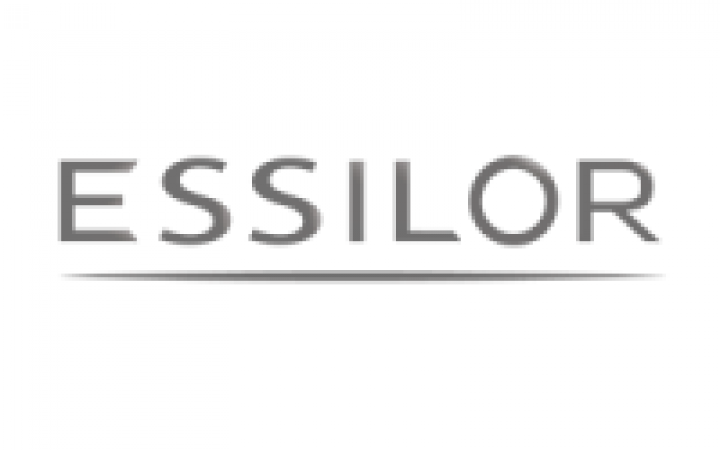 Colt services make it quick and easy to transfer, access and back up critical services and terabytes of data. From ...
Continue Reading

→