I read an interesting article about the Dawn of the 'Disruptive CIO' and it really mirrors and builds on my thoughts in 'The parallel universe of today's CIO and CMO' blog – about how CMOs leading technology companies need to focus on creating quality, strategic content that directly speaks to the CIO's challenges.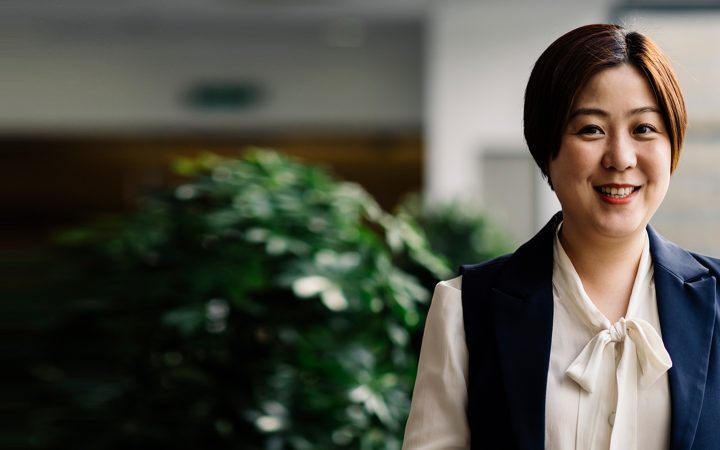 About ten years ago, I decided to do a Masters in Liverpool. I was working in HR and ...
Continue Reading

→
I love to star gaze. Standing on my balcony, I imagine something in my mind and then see ...
Continue Reading

→
Ten years ago, I was challenged by two colleagues to sign up for a university course with them. ...
Continue Reading

→