I read an interesting article about the Dawn of the 'Disruptive CIO' and it really mirrors and builds on my thoughts in 'The parallel universe of today's CIO and CMO' blog – about how CMOs leading technology companies need to focus on creating quality, strategic content that directly speaks to the CIO's challenges.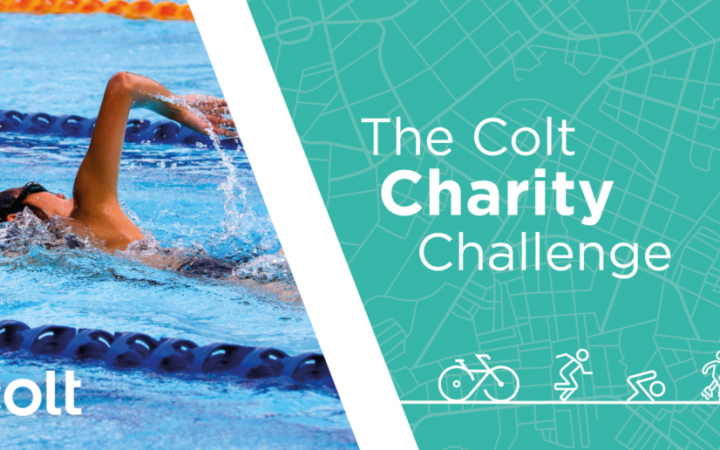 We're a week into the first Colt Charity Challenge and I'm extremely excited to say that we've already ...
Continue Reading

→
In the wake of lockdown across the world, many businesses anticipated that their cloud migration projects would be ...
Continue Reading

→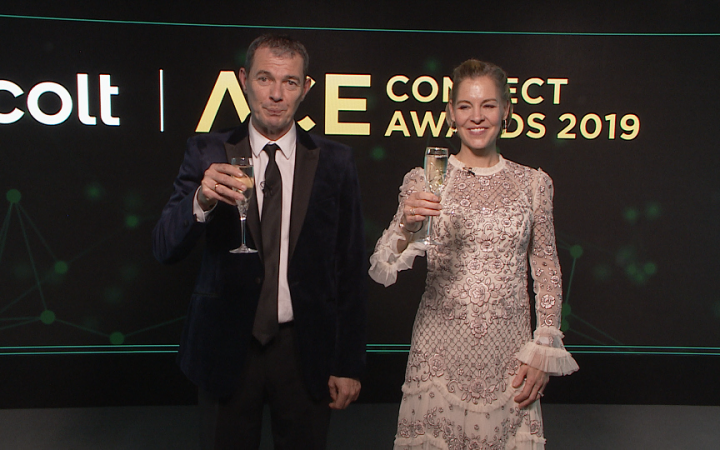 Gerry Clifford, Global Head of Events at Colt Colt's most significant reward programme for employees is Ace Connect. ...
Continue Reading

→