There continues to be a cacophony of marketing noise from technology vendors about their cloud strategies; while the announcements sometimes include messaging for their channel, many partners are still unsure of their future role in the industry. Nearly two years ago, Tim Harmon and I (Peter O'Neill here) published two reports on this, and earlier this year the Cloud and Technology Transformation Alliance (CCTA) reported that its survey of 229 channel partners in North America revealed that 13% of the partners still lack a cloud strategy altogether and 42% describe their strategy as "nascent" or "evolving." CCTA also collected the alarming statistic that 65% of channel partners know that they're losing business because of their cloud shortcomings; that is, the partners know that their customers are asking for cloud services but cannot react.
Investment in new team members is being driven by Colt's three-year strategy and organisational structure. London, UK, 13 ...
Continue Reading

→
As the world becomes more digital, the importance of online portals has become significant. Voice resellers need control ...
Continue Reading

→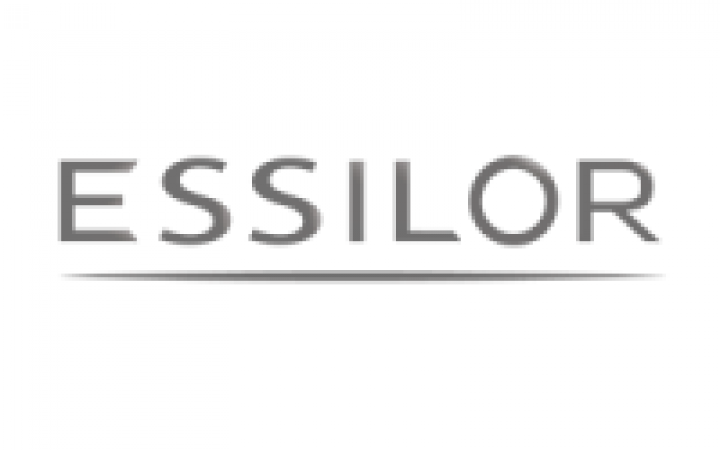 Colt services make it quick and easy to transfer, access and back up critical services and terabytes of data. From ...
Continue Reading

→