There continues to be a cacophony of marketing noise from technology vendors about their cloud strategies; while the announcements sometimes include messaging for their channel, many partners are still unsure of their future role in the industry. Nearly two years ago, Tim Harmon and I (Peter O'Neill here) published two reports on this, and earlier this year the Cloud and Technology Transformation Alliance (CCTA) reported that its survey of 229 channel partners in North America revealed that 13% of the partners still lack a cloud strategy altogether and 42% describe their strategy as "nascent" or "evolving." CCTA also collected the alarming statistic that 65% of channel partners know that they're losing business because of their cloud shortcomings; that is, the partners know that their customers are asking for cloud services but cannot react.
An experienced HR professional, Suchitra Rajendra will be responsible for not only the region's HR but also championing ...
Continue Reading

→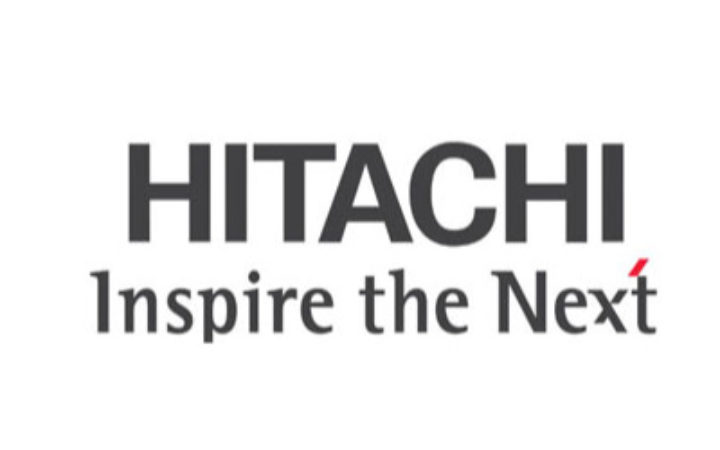 Since founded in 1910, Hitachi, Ltd. has worked to address the ever-changing social challenges under its corporate philosophy ...
Continue Reading

→
With the average cost of a data breach reaching $3.92 million, and DDoS attacks increasing by 967% this year alone, ...
Continue Reading

→