The benefits of remote access are widely known, but companies often have to deal with the lesser known dark side. Connectivity issues can range from time lags during video conferences, leading to the dreaded frozen screen which somehow always manages to pause when you're making a strange expression; to hanging applications, which somehow always manage to happen in the middle of a crucial demonstration.
The quality of communications between teams, customers, partners and suppliers, across multiple locations, is not only essential for the efficiency of a business, but also for an employee's peace of mind.
With less time spent waiting for technical hitches to disappear, a successful network will have a major impact on productivity.
By consolidating data services, a Wide Area Network (WAN) will improve network performance, reduce traffic to numerous remote locations and can be crucial in opening up opportunities for future digital business development. Businesses will also benefit from the cost savings that simplifying their network allows.
Deciding to move to a single multisite network for connectivity services across different sites need not be a daunting task. If you're looking for a reliable network that ensures high quality business interactions, read our useful whitepaper on the five elements to take into consideration.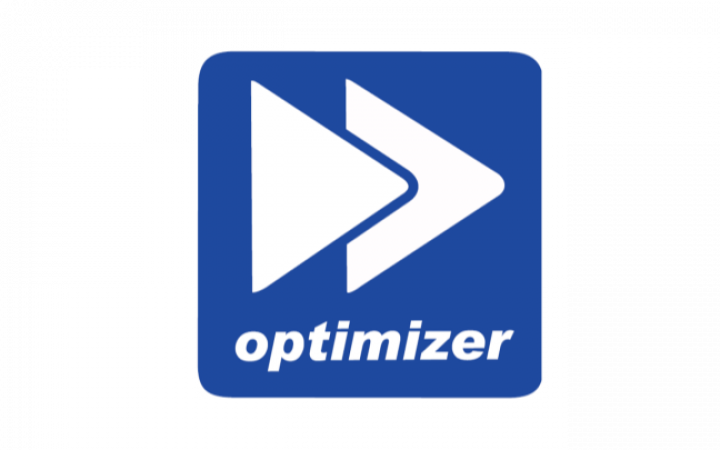 Optimizer is a Portuguese IT services integrator which specialises in designing, implementing, and optimising high-performance information systems and ...
Continue Reading

→
Today is International Men's Day, which focuses on making a positive impact on the wellbeing and lives of ...
Continue Reading

→
The two companies will provide the ECB with connectivity services to the payments (TARGET2 and TIPS) and securities ...
Continue Reading

→