Welcome back! In my last blog post I discussed how SMEs could leverage IT at all levels and in all sectors of the organisation to help facilitate and sustain growth. We're convinced now is the right time for SMEs to start on the path to great things and here's why.The economic down-turn of the past few years may have reduced competition, but it's also made business much more conscious of cost and where budget gets placed. Consequently your company still needs to make sure it's getting noticed amongst those that survived the recent turmoil.Combine this with the technological products and systems that I've described in previous posts and suddenly the playing field has been levelled in terms of service delivery. Flexibility and scalability have become the champion approaches of SMEs. The time to put this into practice is now. Still don't believe me? Take a look at the reasons below:1. Fewer smaller competitors – Within the EU 150k businesses disappeared during 2010. As we know during such conditions survival of the fittest is key in the business world. You're probably smarter and leaner too.2. Fewer bigger competitors – When times are good big business likes to expand into areas outside of its key services. The recession forced business to refocus on their core competencies, which leaves SMEs offering niche services in a better position to respond. 3. Enormous pent-up demand – it's definitely been a dry period for procurement, but now companies are emerging from a period of consolidation with money to spend again. Will you be able to meet that demand?4. Corporate organisations are reviewing their suppliers – However, even if budgets are back they'll be under greater scrutiny as to how they're used. This means that traditionally used suppliers may find themselves being questioned and replaced in favour of smaller, more nimble companies.5. New technology is opening up new markets – We've mentioned this point before in my previous articles but it's worth making again. Cloud technology, scalable systems and secure facilities are now available to SMEs to deliver enterprise level services thus putting you in direct competition with bigger companies. 6. New technology is opening up new product and service areas – It's hard to ignore the computing power that sits in one's own pocket, let alone that which is available to all sizes of business now. The consumerisation of technology has lead to all sorts of new products and service areas which are waiting to be utilised and exploited.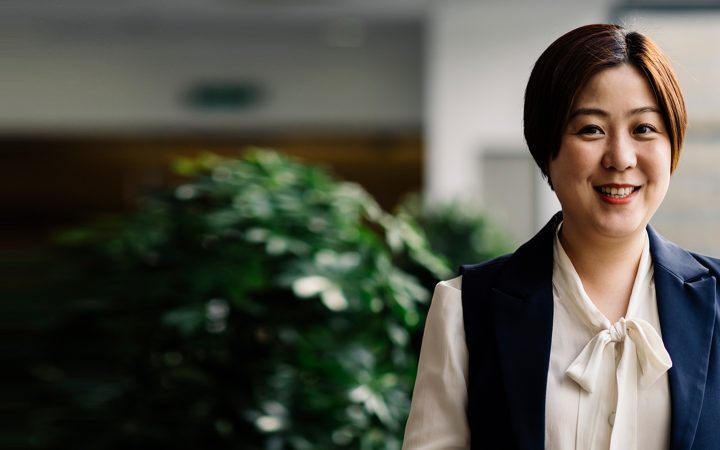 About ten years ago, I decided to do a Masters in Liverpool. I was working in HR and ...
Continue Reading

→
I love to star gaze. Standing on my balcony, I imagine something in my mind and then see ...
Continue Reading

→
Ten years ago, I was challenged by two colleagues to sign up for a university course with them. ...
Continue Reading

→