Fast access to Borsa Istanbul with one of Turkey's largest brokerage houses
In 2016, Ak Investment (AK Yatirim), 99.8% owned by top-tier Turkish bank Akbank, was ranked number 5 out of 60 brokers in Turkey. It has more than $60 million in capital and 5.2% market share in terms of total equity trading volume.
Ak Investment offers best execution with its advanced products, underpinned by experienced sales, trading and research teams who are focused on helping clients confidently achieve their trading goals.
Keen to extend its active coverage of clients in the UK, continental Europe, the Middle East and the US for Turkish equities and listed derivatives, Ak Investment has partnered with Colt PrizmNet to introduce a point of presence (PoP) at London's LD4 data centre.
Clients can now access the Borsa Istanbul market using a simple cross-connect to Colt's financial extranet, involving minimal IT workload and testing. The very low network latency between London and Istanbul, combined with Ak Investment's low-latency colocation FIX engine, creates an ideal solution for high-frequency trading and other speed-sensitive activities.
"Our partnership with Colt PrizmNet gives connected clients the fastest access to Turkey's equities market from London. It's an example of the value Colt PrizmNet brings to the capital markets ecosystem by expanding trading opportunities and connectivity solutions. The PrizmNet team clearly understood our needs and priorities, and worked efficiently to ensure rapid implementation of our PoP at LD4." — Nazli Çalik, Trading Assistant Manager, Ak Investment
As the world becomes more digital, the importance of online portals has become significant. Voice resellers need control ...
Continue Reading

→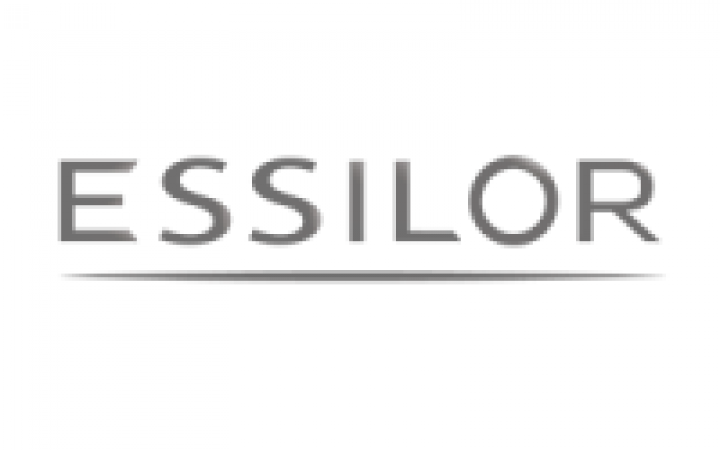 Colt services make it quick and easy to transfer, access and back up critical services and terabytes of data. From ...
Continue Reading

→
Colt has also added a new PoP in Sydney, expanding the capability of its MarketPrizm Market Data service ...
Continue Reading

→