TraderServe AlgoGuard simplifies algo testing for MiFID II compliance
With MiFID II due to come into effect in January, capital markets participants who trade in the EU need to start preparing for compliance with the new rules. A key requirement is the non-live testing of algos to ensure they won't cause or contribute to market disorder.
AlgoGuard from TraderServe, a Colt PrizmNet provider, is the only technology that currently meets the MiFID II requirements for non-live algo testing in a realistic market structure. Based on TraderServe's unique order book emulation, antagonistic algorithm and stress test technologies, AlgoGuard is designed to give you confidence that your algos will behave stably in live trading — with no need to disclose your algo IP. AlgoGuard provides pass/fail testing and audit-trailed evidence of algorithm stability that will enable you to satisfy the regulators and trading venues of your certification process.
To best meet the MiFID II requirement for clearly delineated development and testing, a test environment that's separate from your development environment, like AlgoGuard, should be used at an independent location to which you have secure connectivity. Colt's financial extranet provides the worldwide capital markets ecosystem with both the hosting infrastructure for AlgoGuard, and secure, high-speed access to it.
Preparing for MiFID II compliance places complex demands on capital markets participants. AlgoGuard helps by simplifying non-live algo testing and certification, and enabling firms to make sure they're compliant well ahead of the deadline. Colt PrizmNet makes it even simpler, by providing firms with direct access to AlgoGuard, avoiding time-consuming, expensive infrastructure builds.
The COVID-19 pandemic has transformed every aspect of our lives. We are living through times of great uncertainty ...
Continue Reading

→
For most people, Black Friday is a day for perusing online sales and getting started on festive shopping. ...
Continue Reading

→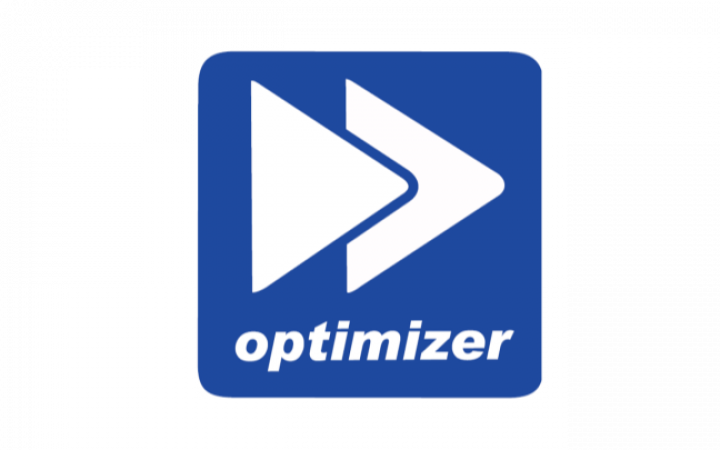 Optimizer is a Portuguese IT services integrator which specialises in designing, implementing, and optimising high-performance information systems and ...
Continue Reading

→