Last week we were delighted to announce that we were selected to provide a data centre for Jaguar Land Rover, you can read the full details here. Jaguar Land Rover is an iconic British brand that has been hugely successful in driving revenue growth despite the difficult economic times we are in. The company is based in the UK and our data centre is planned to be part of their Solihull advanced manufacturing plant. Our modular data centre is a home grown product too. Rather than "build" data centres, we manufacture them. Our own manufacturing plant is based in the North of England where we can ship to almost anywhere in the world. We source materials and components as locally as possible. Once its manufactured, it can be brought to the customer site and assembled, commissioned and handed over in a matter of weeks. For a customer like Jaguar Land Rover who has a very busy manufacturing plant to run, this means minimum disruption. We send a small focused, highly skilled team who run the process like clockwork. They then provide full training and materials to the customer before handover just like any good quality manufactured product.We have often likened our own data centre evolution to the evolution in the car industry several years ago. Data centres are just like the first cars, in that they were hand built and each one custom made using traditional techniques. We are championing that data centres should be standardised to improve quality, delivery and risk mitigation. The day when a data centre should take 2 years to deliver has passed. The day when data centre projects and costs spiral out of control has passed. We can deliver a superior quality, resilient, flexible data centre within 4 months of the contract being signed. We are delivering data centres at the speed of business not data centre years. We call this the consumerisation of the data centre.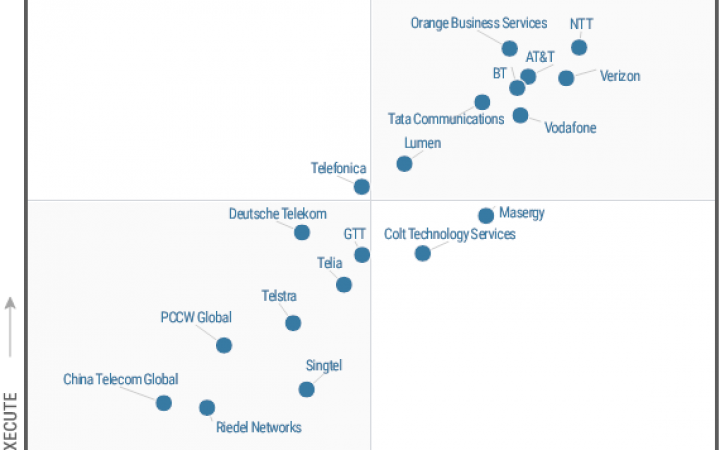 It was a great feeling to discover that Colt has once again been included as a Visionary in ...
Continue Reading

→
This is an exciting time of the year for the film industry and its enthusiasts as the Berlin ...
Continue Reading

→
After the recent announcement that Amsterdam had overtaken London as the largest European Trading Hub for Equities, one ...
Continue Reading

→