Given that many businesses see the prospect of migrating data and applications to the Cloud as a bit of a headache (as we illustrated with our infographic), it is interesting to note that more and more SMEs are reporting the benefits of a move to the Cloud.
A report from Comscore and Microsoft recently stated that 94% of SME cloud users surveyed found  a level of security 'higher than on-premises'. That's an extraordinary figure, but it shouldn't be surprising. While many SMEs understand the importance of guarding company information, the requirements for true data security are actually quite high. A secure server location, encrypted data and devices, regular password checks, access administration and back-up all take time to implement and are often far down the list of a typical SME's IT programme.
Security is not the only concern – cost is also an issue. Once you add up the costs of the activities above along with service, hosting costs and property costs, the prospect of migrating to the Cloud seems even more attractive. In fact, in the survey, 70% of the cloud users reported that they were able to reinvest savings, either in new products or in other parts of the business.
At Colt we're pretty sure that 2013 will be the 'tipping point' for Cloud, which is why we've chosen to launch Colt Ceano this year. Will our prediction come true? We think the evidence is growing. Let us know your thoughts below.
This is an exciting time of the year for the film industry and its enthusiasts as the Berlin ...
Continue Reading

→
After the recent announcement that Amsterdam had overtaken London as the largest European Trading Hub for Equities, one ...
Continue Reading

→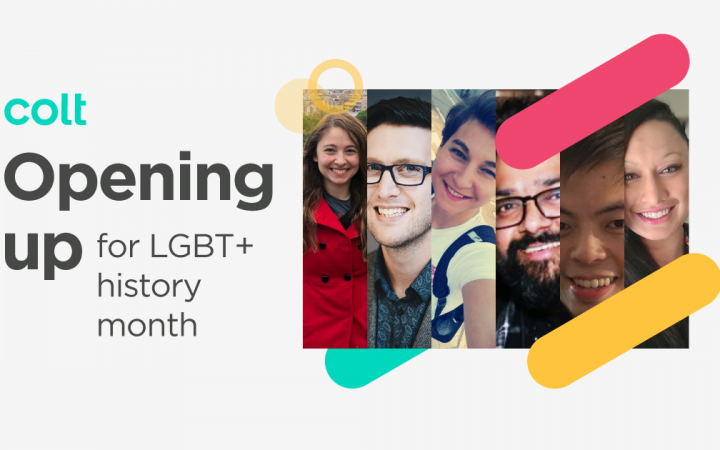 What's the great thing about people? Well, we're all different, we are all unique, we all have our own story to tell. ...
Continue Reading

→