Like most business leaders at the end of the year, I have been heads down planning for 2012 and beyond. While the vast majority of time has been spent scrutinising every element of my own business, I always enjoy this time of year because it gives me more of an opportunity to stand back and take stock of what's happening around me.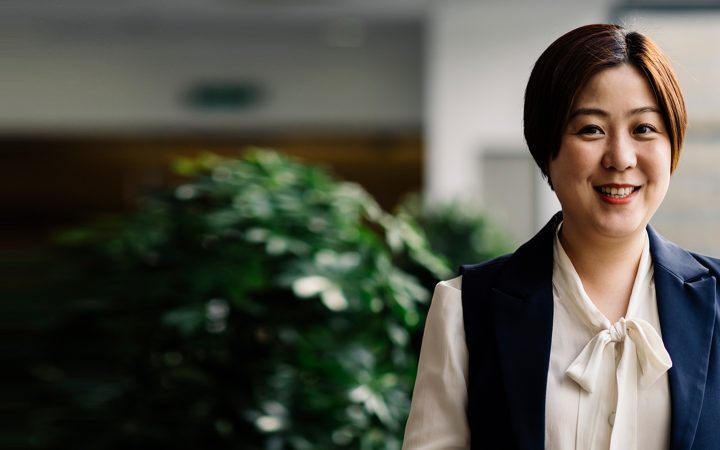 About ten years ago, I decided to do a Masters in Liverpool. I was working in HR and ...
Continue Reading

→
I love to star gaze. Standing on my balcony, I imagine something in my mind and then see ...
Continue Reading

→
Ten years ago, I was challenged by two colleagues to sign up for a university course with them. ...
Continue Reading

→