Yes, it does! Legacy voice infrastructures may perform well at a national level, but when you link them together in an international network you may encounter issues of interoperability. For example, failures may occur on one side and remain invisible on another, or congestion and latency may hinder communication quality.
The solution is to set up a unified international voice network eliminating interoperability and security issues for international businesses. It may sound odd, but it is simpler to link innumerable sites into a single voice network than it is to set up and link independent networks together.
A simpler network configuration enables you to manage congestion more efficiently by routing all incoming, outgoing and internal calls via a single traffic manager.
Centralisation is also an effective way to prevent hackers from opening the 'back door' and generating highly expensive fraudulent traffic. Your simpler and centralised international voice network will offer you greater security, enabling you to monitor it and respond quickly to any problems or unusual activity.
To find out more, download the latest chapter of our e-book here.
'Does your network matter?' is the 4th chapter of our interactive guide to voice services. Look out for further chapters coming soon.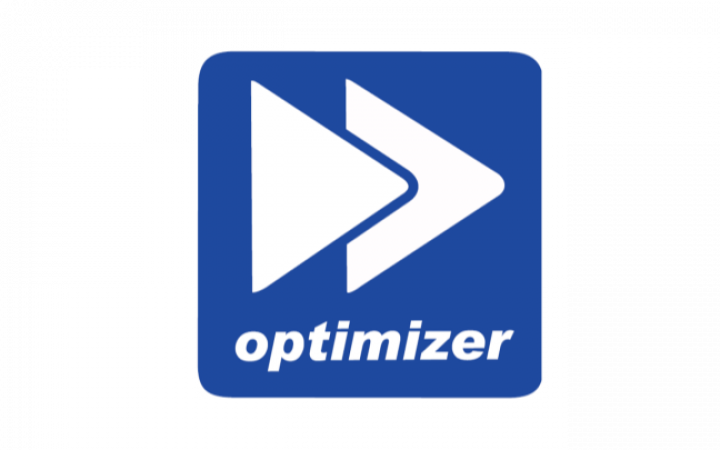 Optimizer is a Portuguese IT services integrator which specialises in designing, implementing, and optimising high-performance information systems and ...
Continue Reading

→
Today is International Men's Day, which focuses on making a positive impact on the wellbeing and lives of ...
Continue Reading

→
The two companies will provide the ECB with connectivity services to the payments (TARGET2 and TIPS) and securities ...
Continue Reading

→