Connectivity must evolve for businesses to stay ahead
According to the IDC, 'by 2020, 30% of the top firms in every business sector will not exist as we know them today'. They will have merged, been acquired or have not kept up and become irrelevant; but the successful ones will have digitally transformed to stay ahead in the changing market.
For the last 18 months, firms have been reacting to these predictions and are already seeing significant changes to their IT infrastructure, but networks were not typically designed to meet today's business challenges.
Fast intelligent connectivity is key to the survival and success of businesses undergoing digital transformation, as well as those 'born in the cloud'.
Watch our webinar, where we will discuss:
Two of the main drivers behind digital transformation: consumerisation and collaboration and why they result in needing a more flexible network you have control over
Why connectivity matters to some of our customers
How the digital ecosystem is becoming software driven and altering the way businesses consume connectivity
Featured Speakers:
Howard Thomas – Regional Sales Director, UK
John Smith – Director Pre-Sales Engineering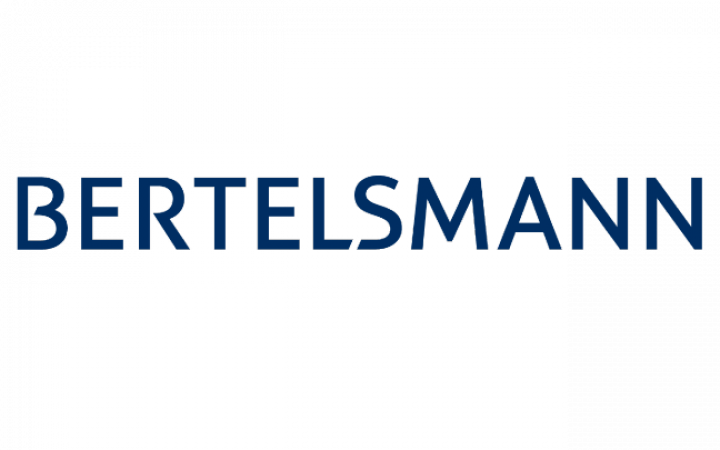 Telephony is currently undergoing watershed change. Voice over IP has replaced the ISDN standard. This not only allows companies to communicate ...
Continue Reading

→
De-risking SAP and Azure migrations with Microsoft and Colt Home ❯ Blogs ❯ Webinar: Connectivity Matters Watch our ...
Continue Reading

→
We are very pleased to announce that Colt has won an award at this year's Global Carrier Awards ...
Continue Reading

→