The economy is becoming ever-more digital, transforming the environment in which businesses operate. But whilst customer demand is increasing in line with this newer, more connected world, 72% of European businesses don't currently have the infrastructure foundations needed to meet future business needs. Organisations are being pushed to the limits of what their infrastructure can support, and will therefore start to feel the effects of the Tech Deficit crunch within the next year. Watch this short animation video to find out just how this breaks down, and what you can do about it: http://bit.ly/1BtZ4sb.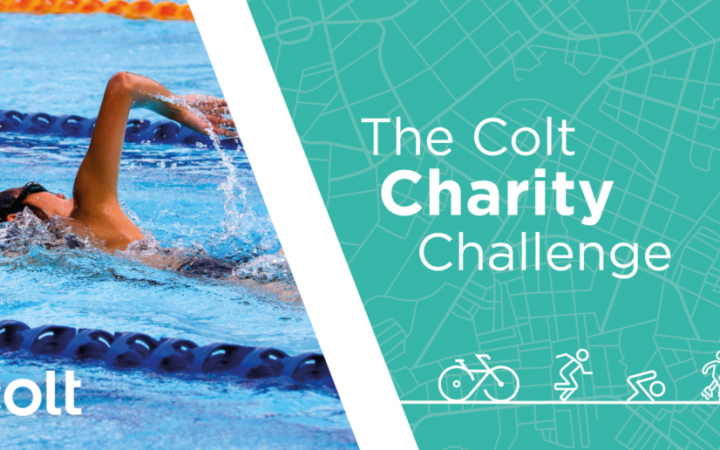 We're a week into the first Colt Charity Challenge and I'm extremely excited to say that we've already ...
Continue Reading

→
In the wake of lockdown across the world, many businesses anticipated that their cloud migration projects would be ...
Continue Reading

→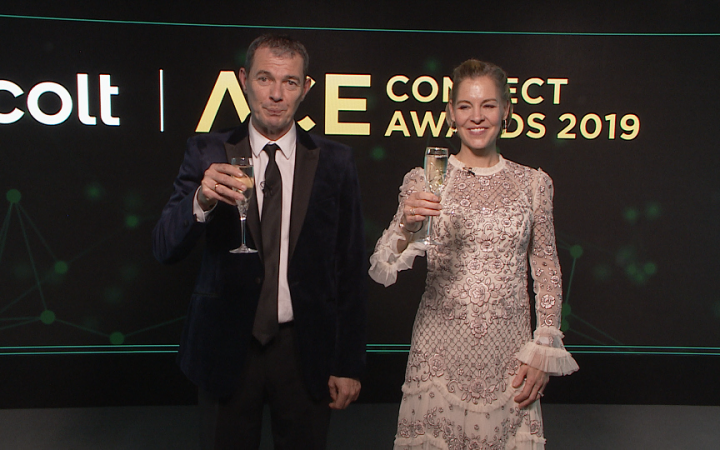 Gerry Clifford, Global Head of Events at Colt Colt's most significant reward programme for employees is Ace Connect. ...
Continue Reading

→