There can be no denying that broadcasters face a complex challenge in terms of identifying and deploying futureproof infrastructures that offer consumers choice, mobility and participation in their media experiences. Consumer demand for interactive, HD and 3D TV has intensified this process. In a world of fragmented audiences, customer control of media and changing distribution models, broadcasters are increasingly relying on technology to play a transforming role in service delivery and operations. This means that broadcasters need a thorough understanding of the benefits of technology partnerships and the associated business implications to successfully deliver their content to multiple destinations.
As the world becomes more digital, the importance of online portals has become significant. Voice resellers need control ...
Continue Reading

→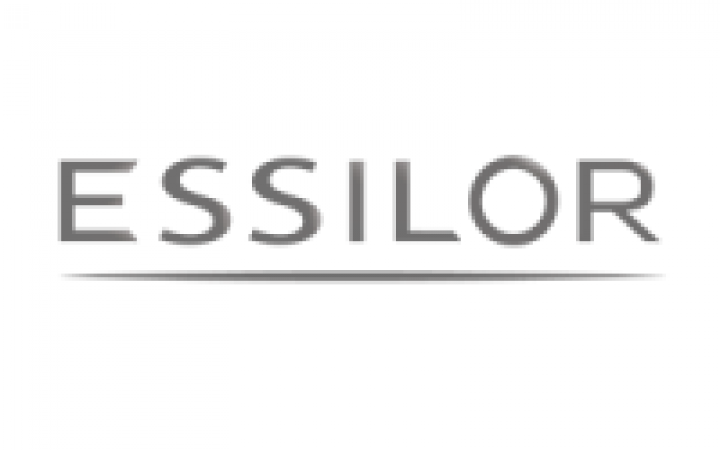 Colt services make it quick and easy to transfer, access and back up critical services and terabytes of data. From ...
Continue Reading

→
Colt has also added a new PoP in Sydney, expanding the capability of its MarketPrizm Market Data service ...
Continue Reading

→