There can be no denying that broadcasters face a complex challenge in terms of identifying and deploying futureproof infrastructures that offer consumers choice, mobility and participation in their media experiences. Consumer demand for interactive, HD and 3D TV has intensified this process. In a world of fragmented audiences, customer control of media and changing distribution models, broadcasters are increasingly relying on technology to play a transforming role in service delivery and operations. This means that broadcasters need a thorough understanding of the benefits of technology partnerships and the associated business implications to successfully deliver their content to multiple destinations.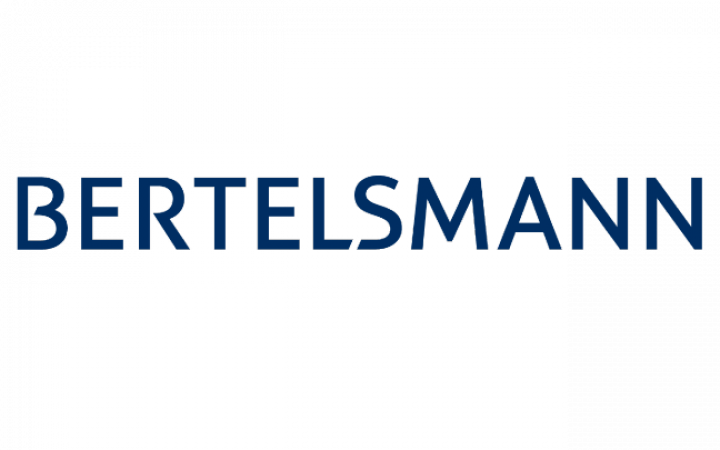 Telephony is currently undergoing watershed change. Voice over IP has replaced the ISDN standard. This not only allows companies to communicate ...
Continue Reading

→
In collaboration with Frost & Sullivan, we examine the evolving role of the network in the digital era. ...
Continue Reading

→
De-risking SAP and Azure migrations with Microsoft and Colt Home ❯ Blogs ❯ What needs to be done ...
Continue Reading

→