The recent Gartner blog "Building (or buying) a better mousetrap" by research director Gregor Petri likened the development of the cloud to some of the technology battles of the past. He said "the history of IT is full of examples of technologies that were not necessarily superior, but that turned out to become winners", and cited battles like Windows versus OS/2, TCP/IP versus Token Ring as examples of this. He concluded that the cloud race will "likely be subtly – but not radically – different from these historic technology rides".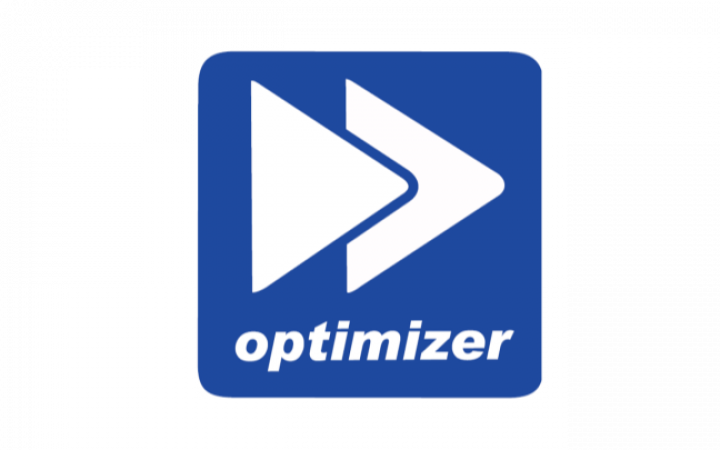 Optimizer is a Portuguese IT services integrator which specialises in designing, implementing, and optimising high-performance information systems and ...
Continue Reading

→
Today is International Men's Day, which focuses on making a positive impact on the wellbeing and lives of ...
Continue Reading

→
The two companies will provide the ECB with connectivity services to the payments (TARGET2 and TIPS) and securities ...
Continue Reading

→