The recent Gartner blog "Building (or buying) a better mousetrap" by research director Gregor Petri likened the development of the cloud to some of the technology battles of the past. He said "the history of IT is full of examples of technologies that were not necessarily superior, but that turned out to become winners", and cited battles like Windows versus OS/2, TCP/IP versus Token Ring as examples of this. He concluded that the cloud race will "likely be subtly – but not radically – different from these historic technology rides".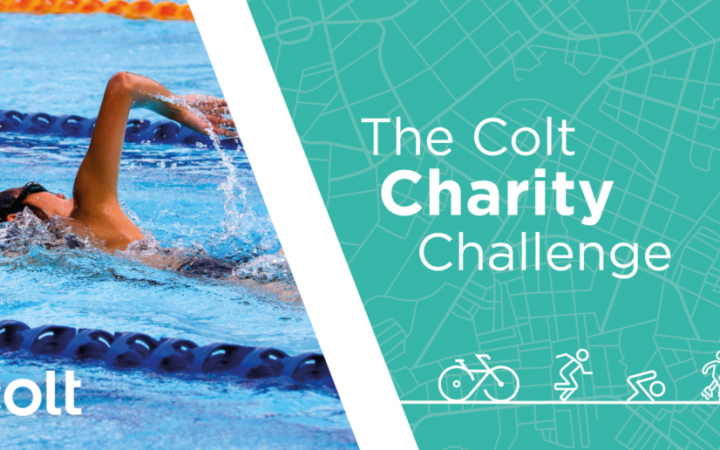 We're a week into the first Colt Charity Challenge and I'm extremely excited to say that we've already ...
Continue Reading

→
In the wake of lockdown across the world, many businesses anticipated that their cloud migration projects would be ...
Continue Reading

→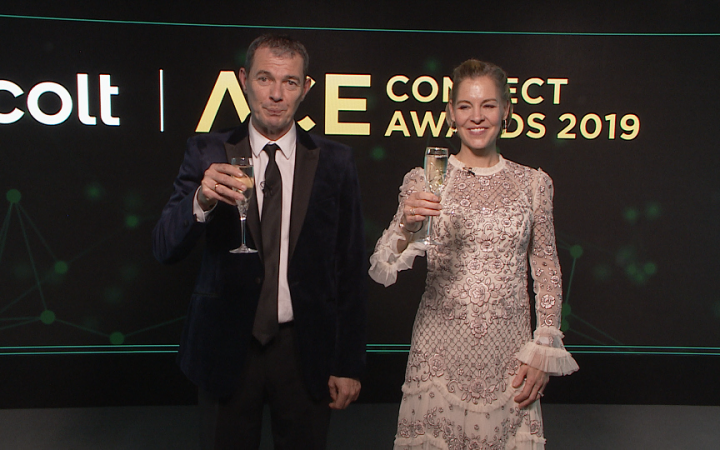 Gerry Clifford, Global Head of Events at Colt Colt's most significant reward programme for employees is Ace Connect. ...
Continue Reading

→