The recent Gartner blog "Building (or buying) a better mousetrap" by research director Gregor Petri likened the development of the cloud to some of the technology battles of the past. He said "the history of IT is full of examples of technologies that were not necessarily superior, but that turned out to become winners", and cited battles like Windows versus OS/2, TCP/IP versus Token Ring as examples of this. He concluded that the cloud race will "likely be subtly – but not radically – different from these historic technology rides".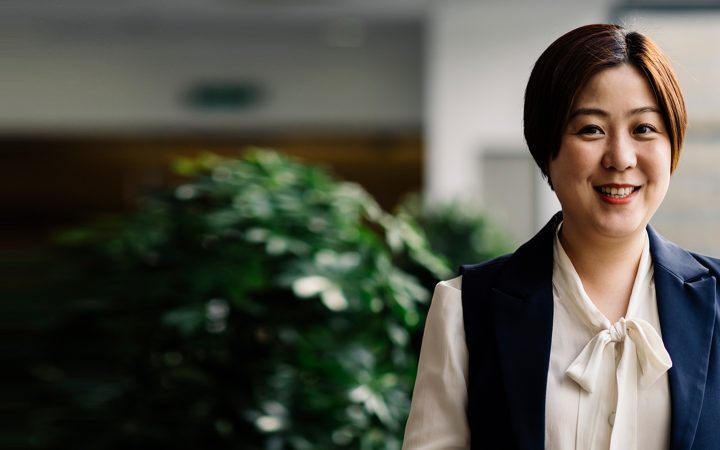 About ten years ago, I decided to do a Masters in Liverpool. I was working in HR and ...
Continue Reading

→
I love to star gaze. Standing on my balcony, I imagine something in my mind and then see ...
Continue Reading

→
Ten years ago, I was challenged by two colleagues to sign up for a university course with them. ...
Continue Reading

→