The recent Gartner blog "Building (or buying) a better mousetrap" by research director Gregor Petri likened the development of the cloud to some of the technology battles of the past. He said "the history of IT is full of examples of technologies that were not necessarily superior, but that turned out to become winners", and cited battles like Windows versus OS/2, TCP/IP versus Token Ring as examples of this. He concluded that the cloud race will "likely be subtly – but not radically – different from these historic technology rides".
This is an exciting time of the year for the film industry and its enthusiasts as the Berlin ...
Continue Reading

→
After the recent announcement that Amsterdam had overtaken London as the largest European Trading Hub for Equities, one ...
Continue Reading

→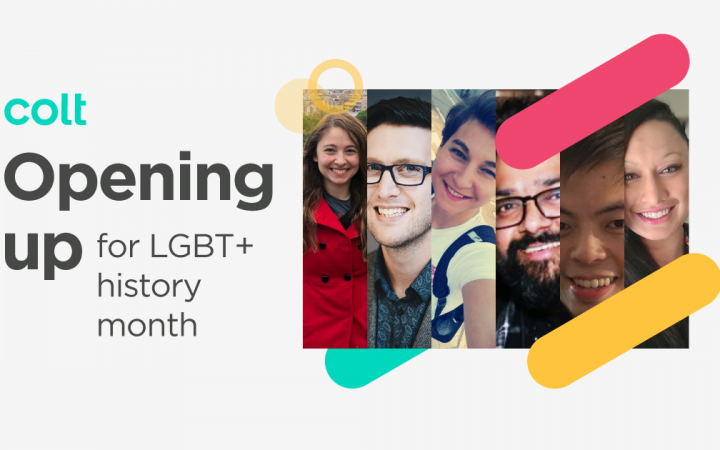 What's the great thing about people? Well, we're all different, we are all unique, we all have our own story to tell. ...
Continue Reading

→