There are major changes underway in the delivery and consumption of IT services that will impact everybody in their personal and business lives. While the effects are being felt already in the design of new devices, software development, data centre design, IT and network provision – there are three underlying trends that will carry these changes into 2013: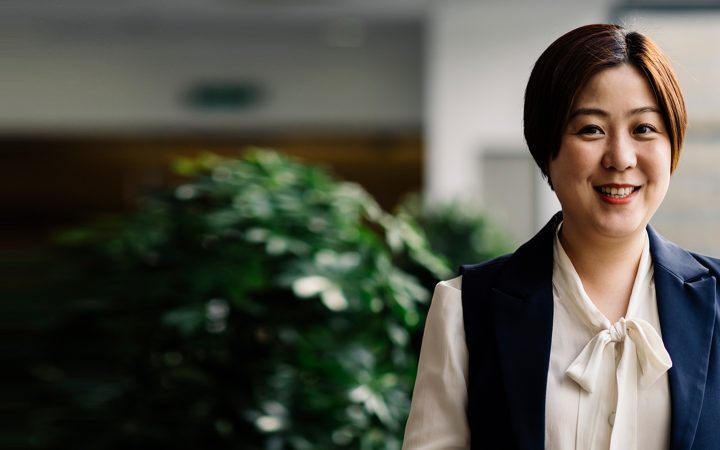 About ten years ago, I decided to do a Masters in Liverpool. I was working in HR and ...
Continue Reading

→
I love to star gaze. Standing on my balcony, I imagine something in my mind and then see ...
Continue Reading

→
Ten years ago, I was challenged by two colleagues to sign up for a university course with them. ...
Continue Reading

→