At Colt, we could have been forgiven for a moment of self-congratulation on hearing from Banca d'Italia that we had been awarded a definitive licence to provide value-added connectivity services to the Target2Securities platform (T2S), as we had worked really hard with SIA to pull together a great team to address all elements of this complex project. In reality, no sooner had we heard the good news, we were working together with SIA to plan the different workstreams required to kick off all that needs to be done to support the 2015 go-live. No time for back-slapping.
This is an exciting time of the year for the film industry and its enthusiasts as the Berlin ...
Continue Reading

→
After the recent announcement that Amsterdam had overtaken London as the largest European Trading Hub for Equities, one ...
Continue Reading

→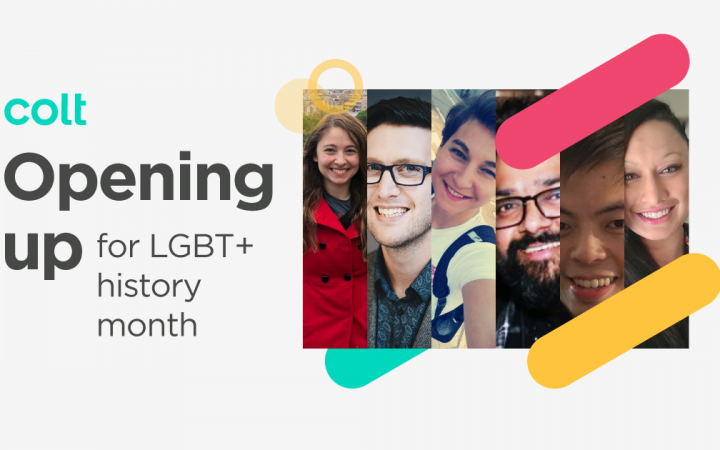 What's the great thing about people? Well, we're all different, we are all unique, we all have our own story to tell. ...
Continue Reading

→