Colt's flexibility and responsiveness are the key to success for Yokogawa
Yokogawa provide industrial automation applications which help monitor and control production operations and safety processes. Their services are crucial to the long term success of companies who operate in areas such as oil & gas, chemicals, pharmaceuticals and foodstuffs. Yokogawa solutions help to increase efficiency, reduce equipment failure, improve safety and reduce operator errors.
Yokogawa are now being called upon to install their services much more quickly and efficiently and this made them look hard at ways to reduce delivery times to their customers. Secure network connections to a data centre are needed for their customers to be able to access centrally hosted solutions. Colt provided crucial managed networking services across the company's European and African operations. Our agility, speed and flexibility around delivery models made us the right fit for Yokogawa and our six month rollout of services resulted in consolidated data centres, simplified infrastructure and cost savings.
Colt could meet our need for high quality, high-bandwidth network connections and rapid installations. They also offered flexible, shorter term contract options for connecting temporary sites cost-effectively. On top of that, our senior management was impressed by Colt's reputation and financial stability.- Evert Romviel, European ICT Manager for Yokogawa EMEA
Investment in new team members is being driven by Colt's three-year strategy and organisational structure. London, UK, 13 ...
Continue Reading

→
As the world becomes more digital, the importance of online portals has become significant. Voice resellers need control ...
Continue Reading

→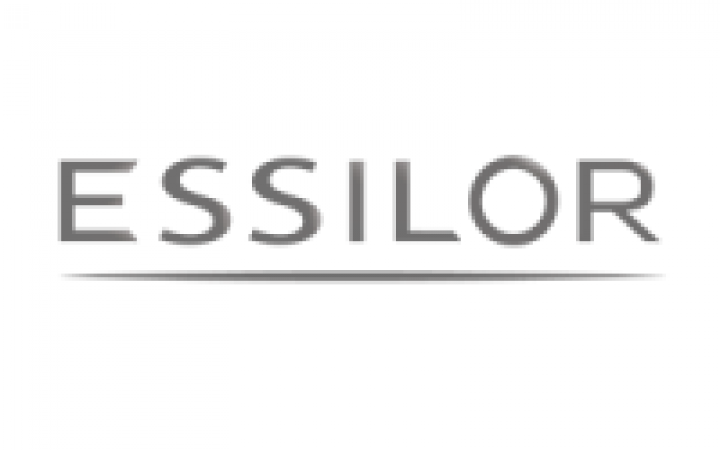 Colt services make it quick and easy to transfer, access and back up critical services and terabytes of data. From ...
Continue Reading

→