Optimise networks and drive digital transformation through a hybrid multi cloud platform with Colt and Equinix
Success in business depends on rapid innovation and being agile enough to swiftly establish links to new markets, partners and opportunities. Optimisation of current infrastructure is no longer enough.
Transformation of the IT and applications landscape is crucial in driving business innovation where Cloud is the #1 enabler. For enterprises across a wide range of verticals, this is driving a significant cloud adoption strategy – with the on-premise data centre replaced by a hybrid-cloud model, based on co-location in close proximity to digital ecosystems. The advantages of this approach are significant:
40% reduction in network cost by replacing traditional MPLS based solutions: The Colt IQ Network has been optimised to deliver a more secure and dynamic, private connection on a consumption-based model, to the multitude of cloud and digital services providers collocated within Equinix data centers.
Additional savings with hybrid multi cloud approach: Equinix's leading cloud ecosystem platform can reduce multi cloud connectivity costs and latency by up to 40%.
Software definable and highly secure:  Colt and Equinix can provide a highly secure end to end solution, fully delivered through a software definable platform; from network to cloud enablement.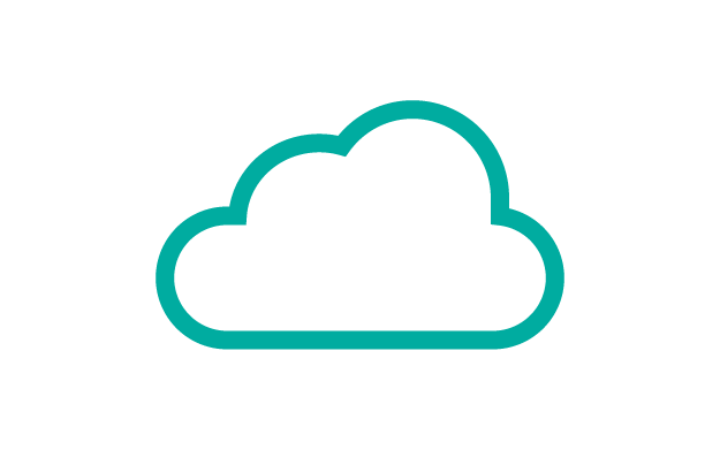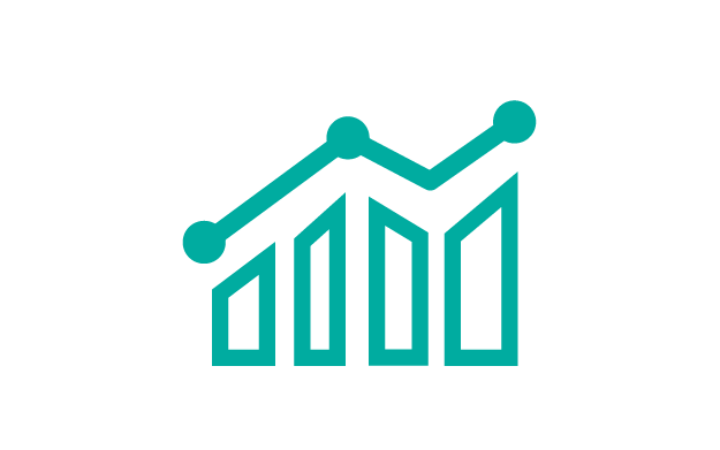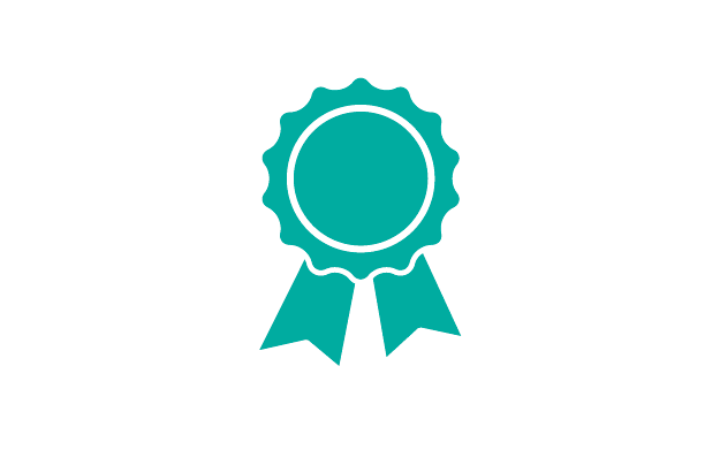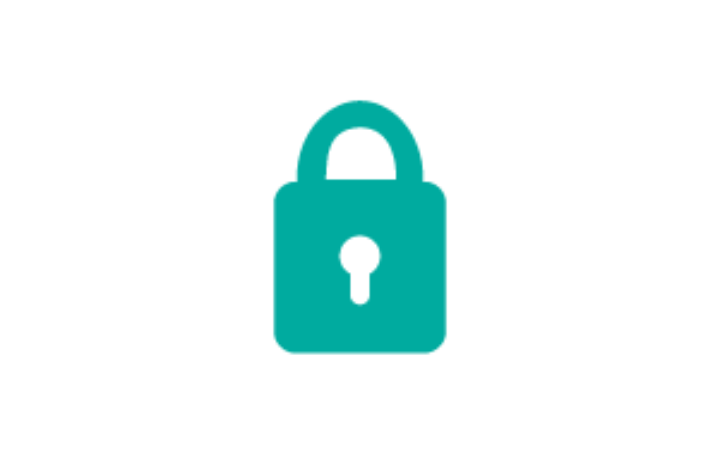 ---
Equinix – The world's premier cloud interconnection & data centre platform, in 52 markets across five continents, enabling the world's leading businesses to connect to their customers, employees and partners.
---
Colt Technology Services – is the New Standard in world class, high bandwidth network and voice services for enterprises and wholesale customers in Europe, Asia and North America's largest business hubs.
Need some more information? See some of our recommended content:
Colt and Equinix partnership brings power of cloud
Thanks to the partnership with Equinix, and interconnecting to the Equinix Cloud Exchange™, Colt will expand its ecosystem even wider to include access more than 50 cloud service providers.
Read more »
Cloud Direct Connect
Access your cloud services securely and consistently with a direct cloud connect solution, provided through Colt Dedicated Cloud Access. DCA provides a secure and reliable private network connection between data centres or office locations and the major Cloud Service Providers.
Read more »
Simplifying the journey to multicloud
As enterprises seek to respond to the challenges and the opportunities presented by the digital economy, the move to multicloud architectures is gathering pace.
Learn more »
All brand names, product names, and logos in this website are trademarks or registered trademarks of their respective organizations.